Welcome To Cornerstone Church
At Cornerstone Church you will be welcomed with open arms and a warm smile. We invite you to become part of our community where we IMPACT THE NEXT GENERATION. Be our guest and worship with us at any of our services and gatherings. If you are new, don't be afraid to click that New To Cornerstone button!
Worship With Us In-Person or Watch Us Online
SUNDAY MORNINGS AT 10AM
Click the icon below.
---
---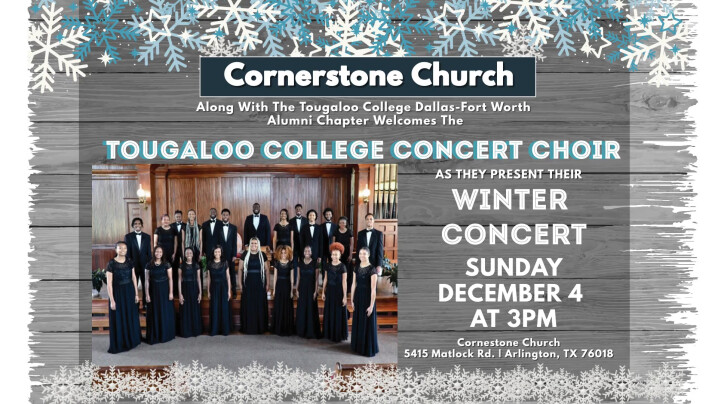 Save the date and mark your calendars for a winter concert Sunday, December 4 at 3pm. We will hear from the Tougaloo College Concert Choir from Tougaloo College in Jackson, Mississippi. Let's come out and support these young students.
---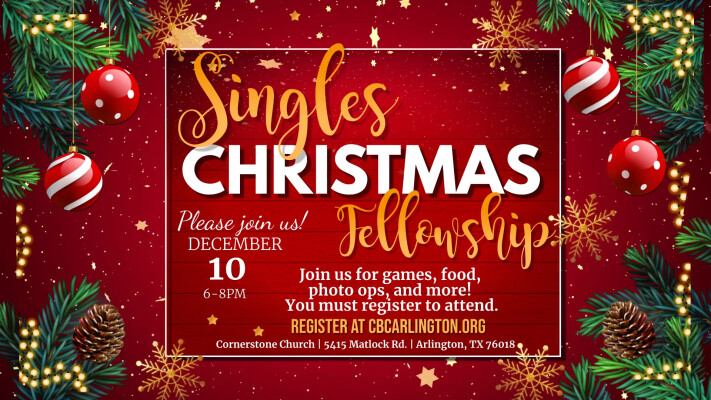 Singles, it's time to kick our ministry back in motion and we're starting with a Christmas Fellowship, Sunday December 10 from 6-8pm at the church. We will have games, a hot chocolate bar, photo opportunities and more. Sign up today!
---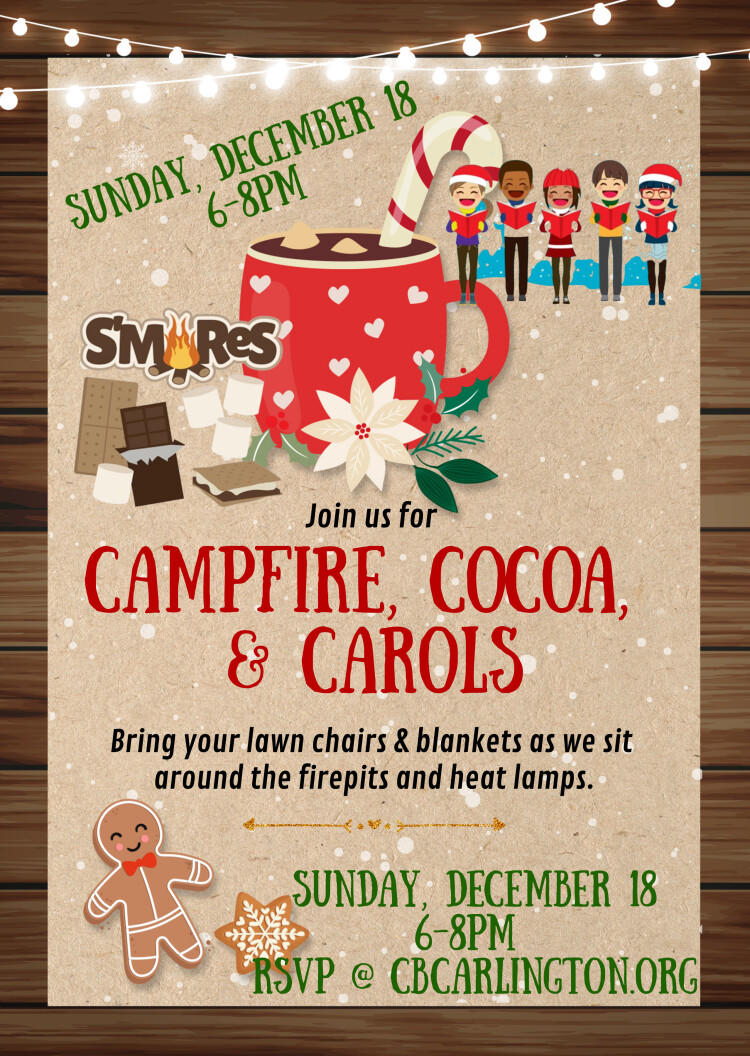 Join us for a fun family night out Sunday, December 18 from 6pm - 8pm. Register for free here!
---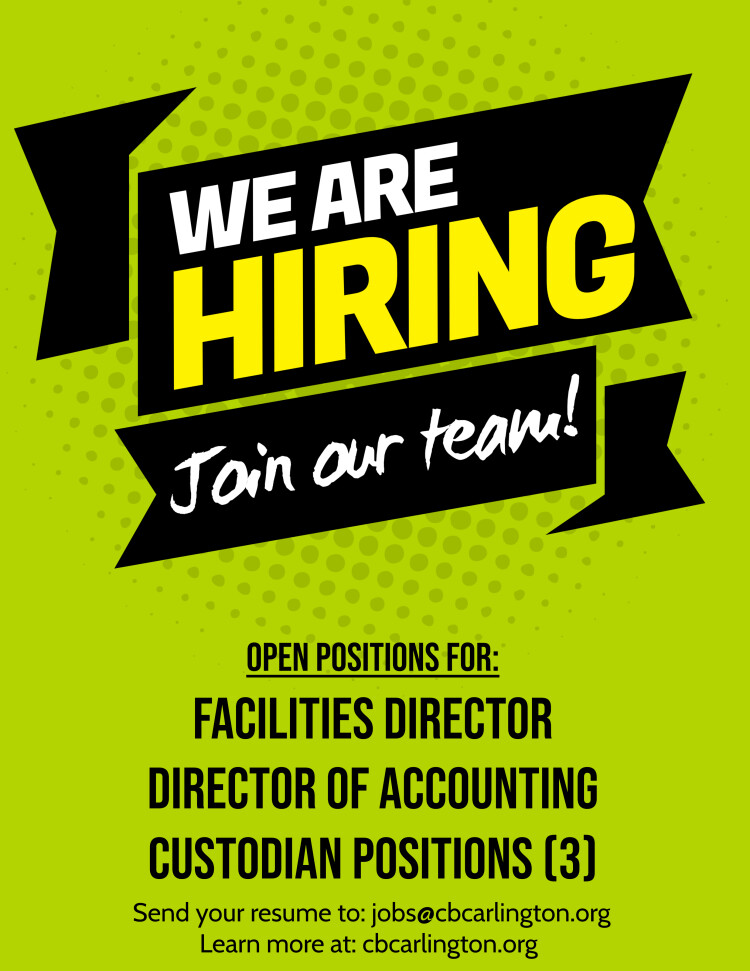 Click the image above or click here to learn more about the jobs we have open at Cornerstone.