Welcome To Cornerstone Church
At Cornerstone Church you will be welcomed with open arms and a warm smile. We invite you to become part of our community where we IMPACT THE NEXT GENERATION. Be our guest and worship with us at any of our services and gatherings. If you are new, don't be afraid to click that New To Cornerstone button!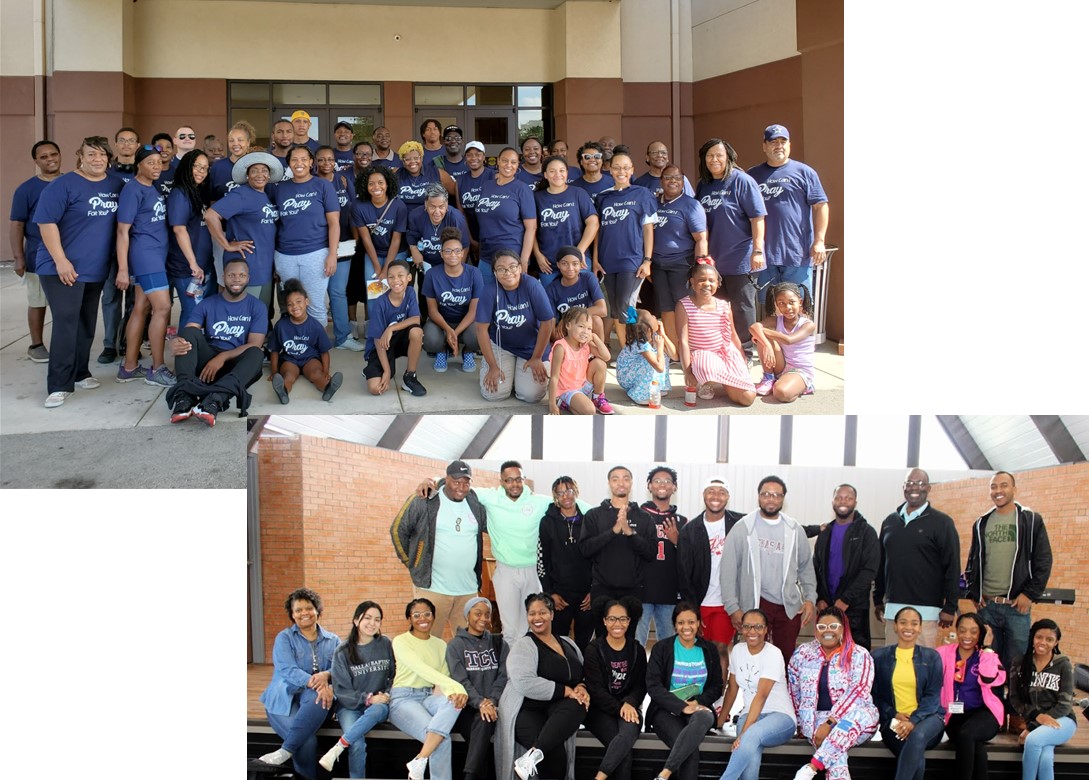 WATCH US ONLINE LIVE
SUNDAY MORNING AT 10AM
Click the icon below.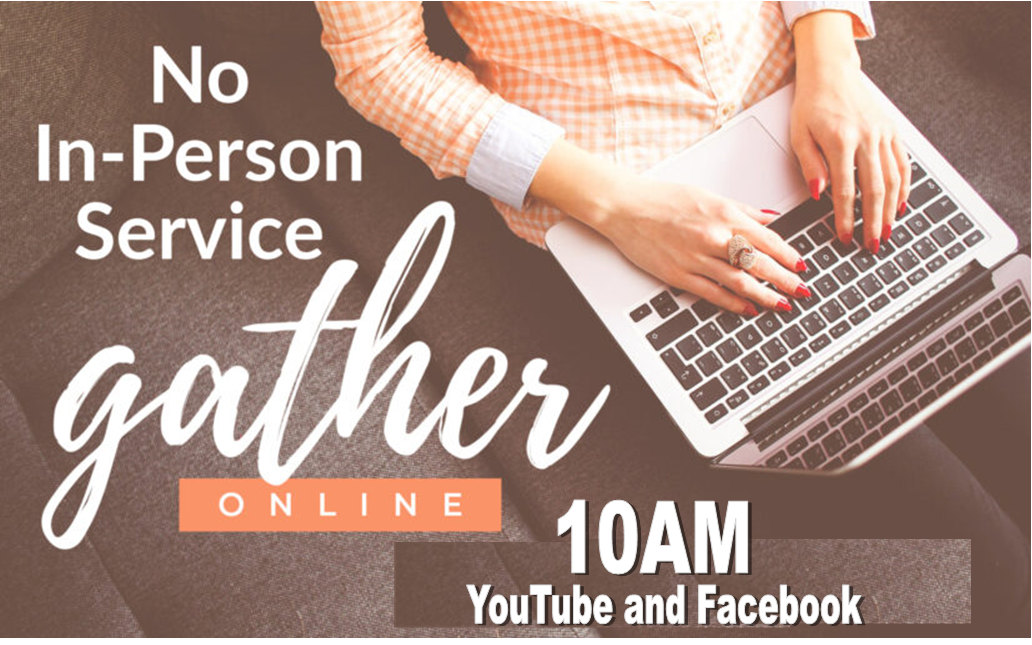 ---
The Spring 2020 Weight Loss Challenge was just getting started when the pandemic hit and shut us down. Throughout 2020 as we sheltered in, quarantined, and stopped living our normal lives, some of us put on a little weight due to inactivity and our lives becoming less mobile. LET'S MAKE A CHANGE NOW!
The Wellness Ministry presents - Lose To Win 2021 - "Heroes Challenge" beginning March 6th. This will be a virtual weight loss challenge but it's packed with tools and resources to help you accomplish the goals you set for yourself. We will have weekly virtual weigh-ins, virtual workouts, accountability groups, meal and nutrition information, outdoor hikes and walks, and our HEROES BOARD with incremental incentives and a variety of levels to tackle and accomplish along the way to your ultimate weight loss goal. Of course, we will have the overall male and female winner with the highest percentage of weight lost taking the big prize winnings.
We will have information sessions Monday, Tuesday and Friday, March 1st, 2nd and 5th at 7pm via Zoom for you to see how the program will work and how the weigh-ins will take place. You can get the information session Zoom ID by texting "LOSETOWIN" to 817.468.0083 OR by signing up to participate in the program at stonelosetowin.com or cbcarlington.org. You can participate as a team of 4 or as an individual.
The registration fee is $25 per person. The program is open to ANYONE desiring to participate. You DO NOT to be a member of Cornerstone to join the challenge. The overall male and female winners will split the combined registration fees, minus program costs. Register here or by clicking the image above.
---
The Black Church and Her History
Panel Discussion & Live Zoom Audience
---
GriefShare is a support ministry for people grieving the death of a family member or friend. This group will focus on various aspects of grief and the steps to recovery during each of the 13 GriefShare sessions. Winter session starts February 7th online. For more information click here.
Help your children heal from the pain of divorce!
Are your children angry, hurt, and confused about your separation or divorce? A DivorceCare for Kids (DC4K) support group is a safe, fun place where your children can learn skills that will help them heal. Winter session starts February 7th online. For more information click here.
DivorceCare is a group of welcoming, caring people who will walk alongside you through one of life's most difficult experiences, led by those who understand what you're going through and want to help. During this 13-week class, you'll learn to heal from the deep hurt of divorce and discover hope for your future. Winter session starts February 7th online. For more information click here.
---
Sunday Morning Guests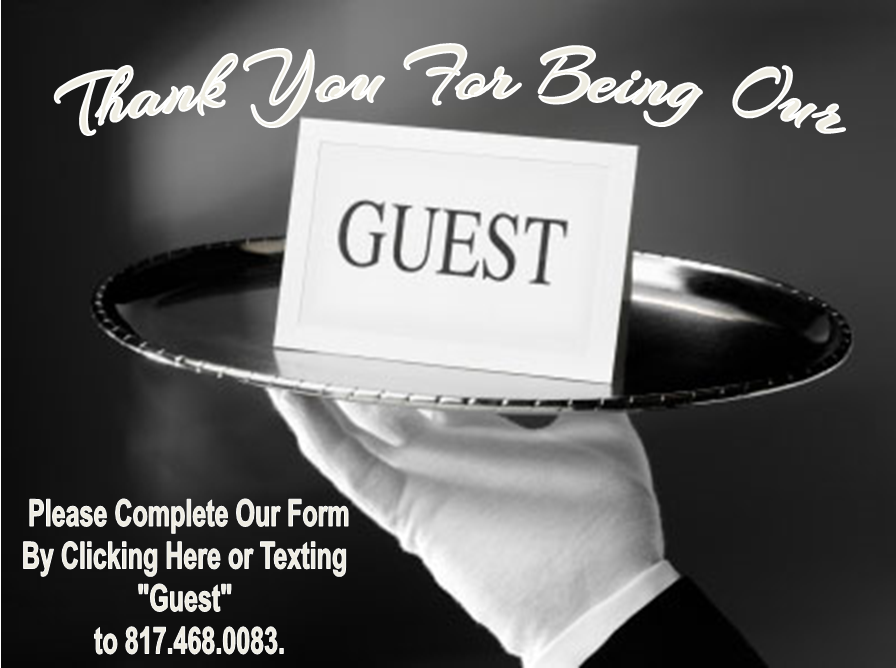 ---
2021 Prayer & Bible Reading