Welcome To Cornerstone Church
At Cornerstone Church you will be welcomed with open arms and a warm smile. We invite you to become part of our community where we IMPACT THE NEXT GENERATION. Be our guest and worship with us at any of our services and gatherings. If you are new, don't be afraid to click that New To Cornerstone button!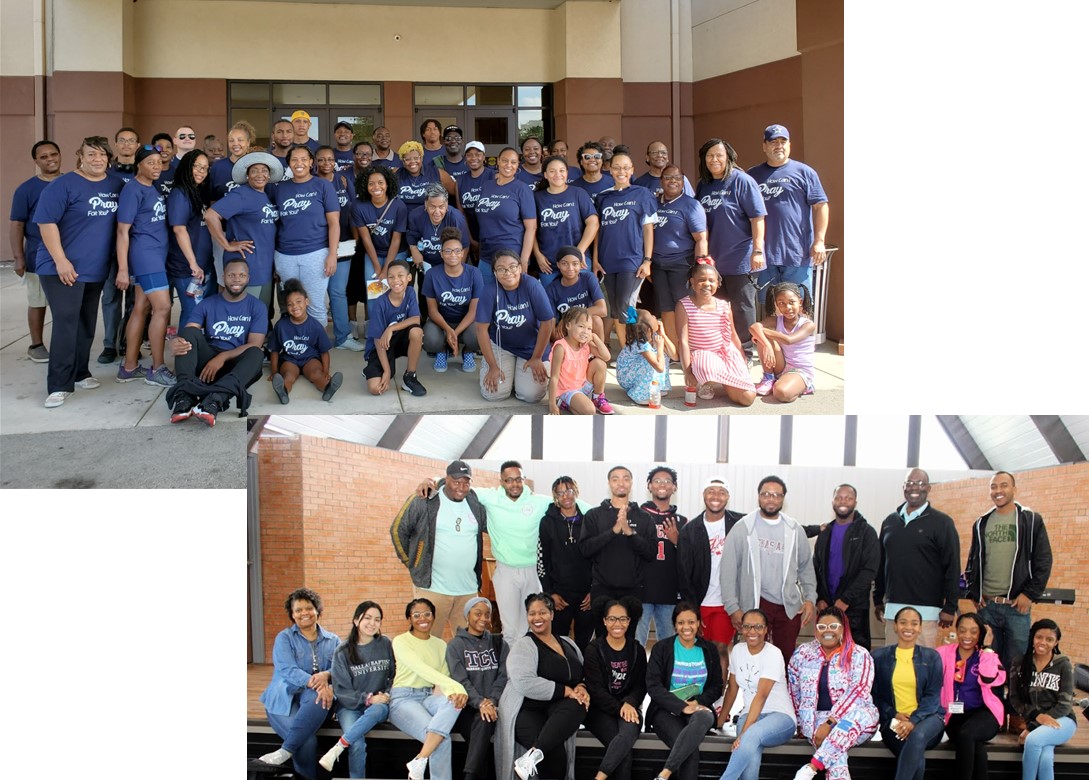 WATCH US ONLINE LIVE
SUNDAY MORNING AT 10AM
Click the icon below.
Sunday Morning Guests
COMPLETE OUR GUEST CARD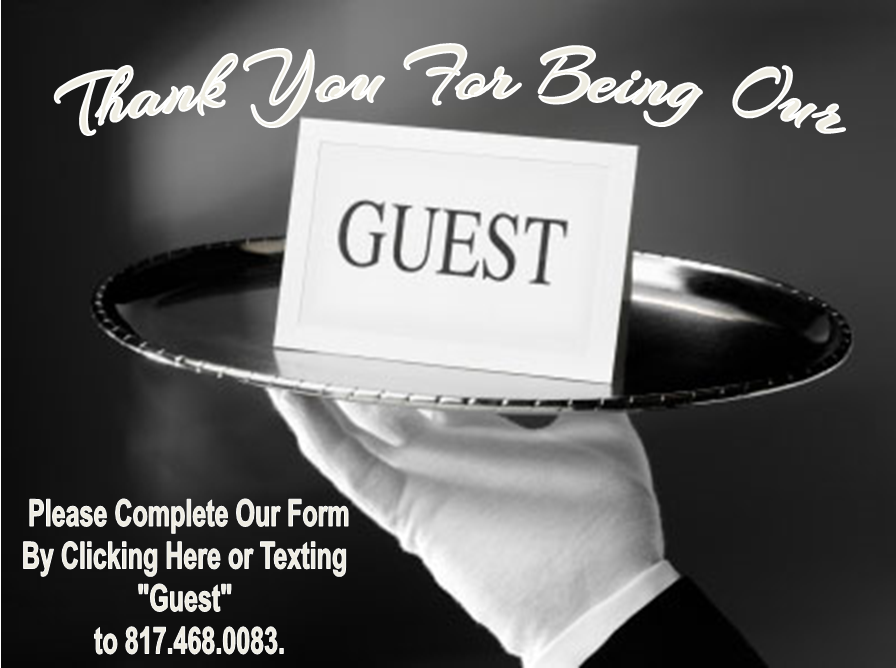 ---
Annual Ladies Christmas Brunch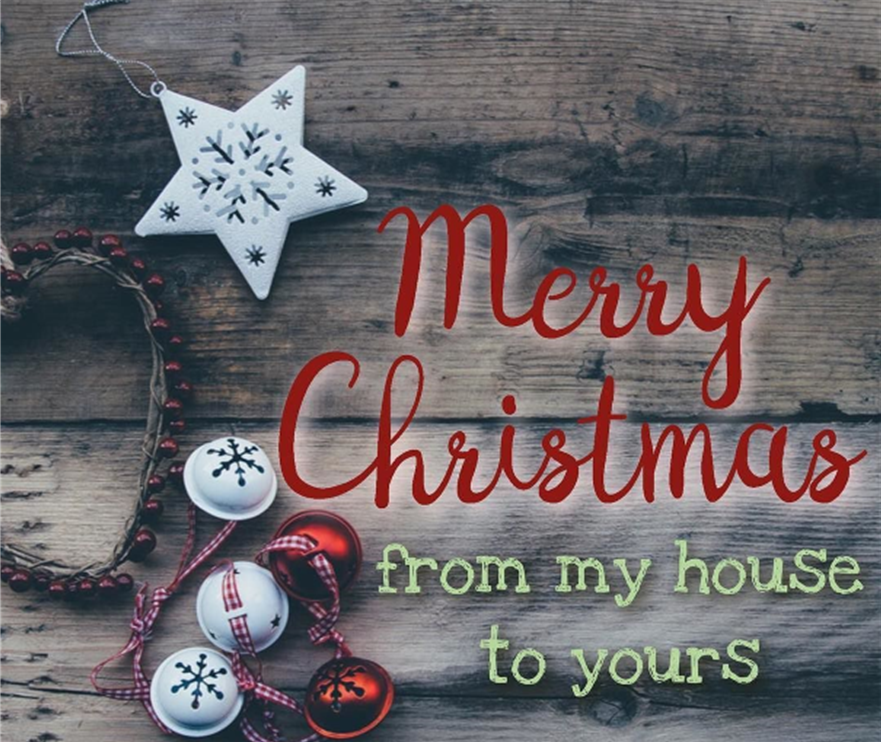 December 5, 2020 - 11AM
Ladies you don't want to miss our annual Christmas brunch, slated for December 5th at 11am - this year via Zoom.
Our guest speaker is Dr. Evelyn Ogletree (Lady O) of First Metropolitan Church in Houston, TX.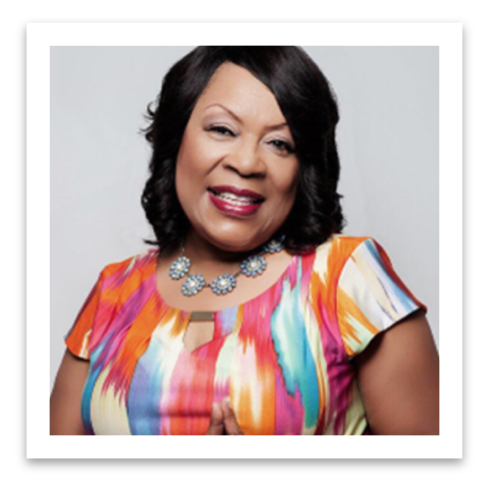 We have a full program planned to keep your attention and involvement as we celebrate from our house to yours. We have a special gift bag with a little project for you to complete and display during the Zoom Brunch. You can pick up your gift bag at the church after November 16.
We also want to continue with our seasonal community outreach project. When you come to pick up your gift bag, bring a purse filled with toiletries for ladies, pre-packaged snacks and maybe a mask or two for the homeless to be distributed later to women in need.
TO SIGN UP: Text "CHRISTMAS" to 817.468.0083.