Welcome To Cornerstone Church
At Cornerstone Church you will be welcomed with open arms and a warm smile. We invite you to become part of our community where we IMPACT THE NEXT GENERATION. Be our guest and worship with us at any of our services and gatherings. If you are new, don't be afraid to click that New To Cornerstone button!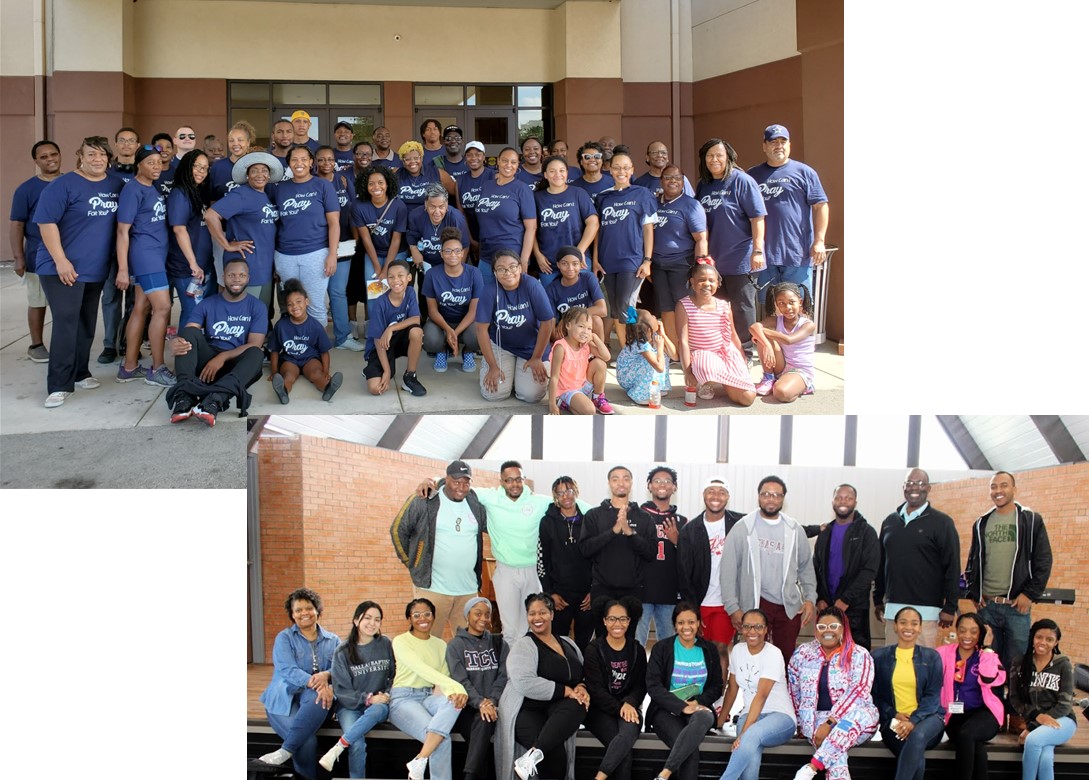 WATCH US ONLINE LIVE
SUNDAY MORNING AT 10AM
Click the icon below.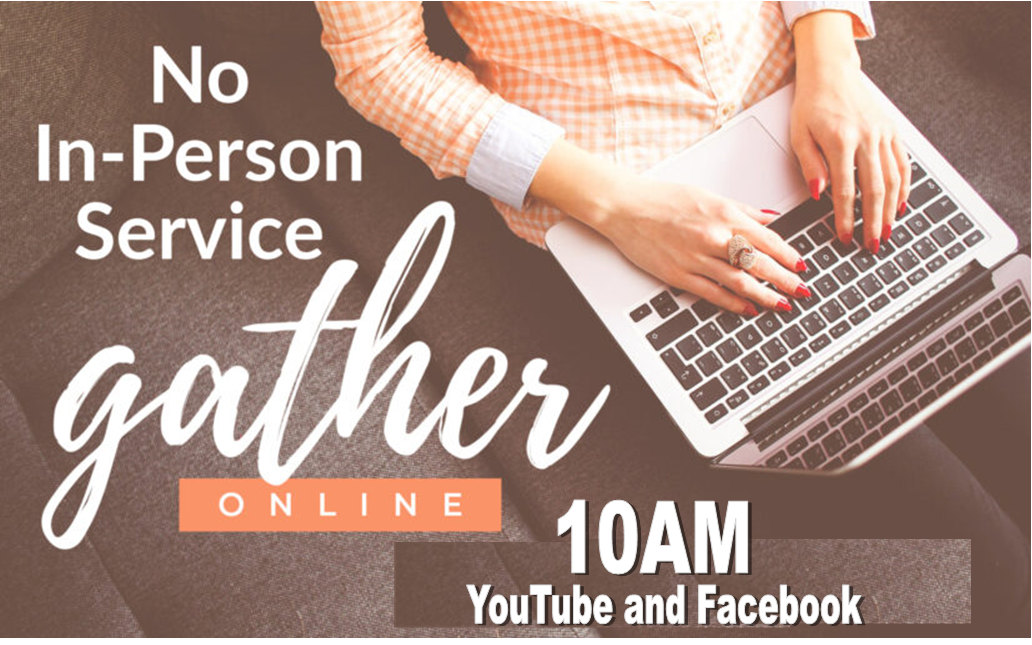 ---
We're Meeting In Person On The Parking Lot For Morning Service And Lord's Supper May 2nd!!!
Because we miss worshiping with you in person AND to keep everyone safe and healthy until the pandemic has eased up a little more, we want to meet with you on the parking lot again for church service Sunday, May 2nd at 10am.
This service is very limited in the number of people who can attend AND you MUST bring your own chairs because we are ALL sitting in the parking lot. We will have an extremely limited number of parking spaces for those with serious health conditions who can't afford to be in a public crowd at this time. All spaces are based on a first complete, first filled basis.
You must register for the service and when the spaces fill up, we will close the online registration. Register TODAY and join us for PRAISE IN THE PARKING LOT – Sunday, May 2nd at 10AM. REGISTER HERE
---
We are looking for a Children's Ministry Director/Minister. Submit your resume to . Read the job description here.
---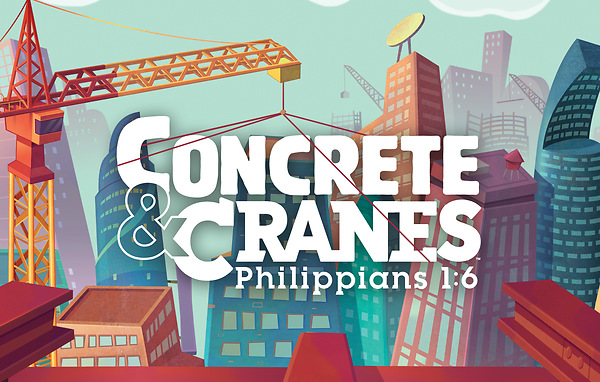 VBS Virtual
June 21-24, 2021
6:45pm-8:00pm Nightly
VBS will be virtual this year and it's for pre-K through 12th grade students. Registration is open.
---
GriefShare is a support ministry for people grieving the death of a family member or friend. This group will focus on various aspects of grief and the steps to recovery during each of the 13 GriefShare sessions. Winter session starts February 7th online. For more information click here.
Help your children heal from the pain of divorce!
Are your children angry, hurt, and confused about your separation or divorce? A DivorceCare for Kids (DC4K) support group is a safe, fun place where your children can learn skills that will help them heal. Winter session starts February 7th online. For more information click here.
DivorceCare is a group of welcoming, caring people who will walk alongside you through one of life's most difficult experiences, led by those who understand what you're going through and want to help. During this 13-week class, you'll learn to heal from the deep hurt of divorce and discover hope for your future. Winter session starts February 7th online. For more information click here.
---
Sunday Morning Guests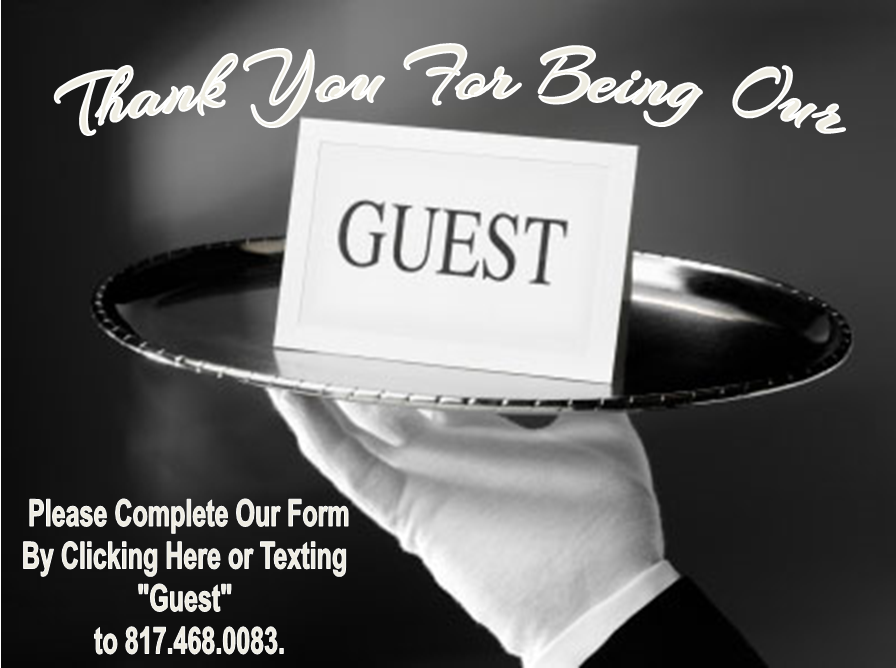 ---