Welcome To Cornerstone Church
At Cornerstone Church you will be welcomed with open arms and a warm smile. We invite you to become part of our community where we IMPACT THE NEXT GENERATION. Be our guest and worship with us at any of our services and gatherings. If you are new, don't be afraid to click that New To Cornerstone button!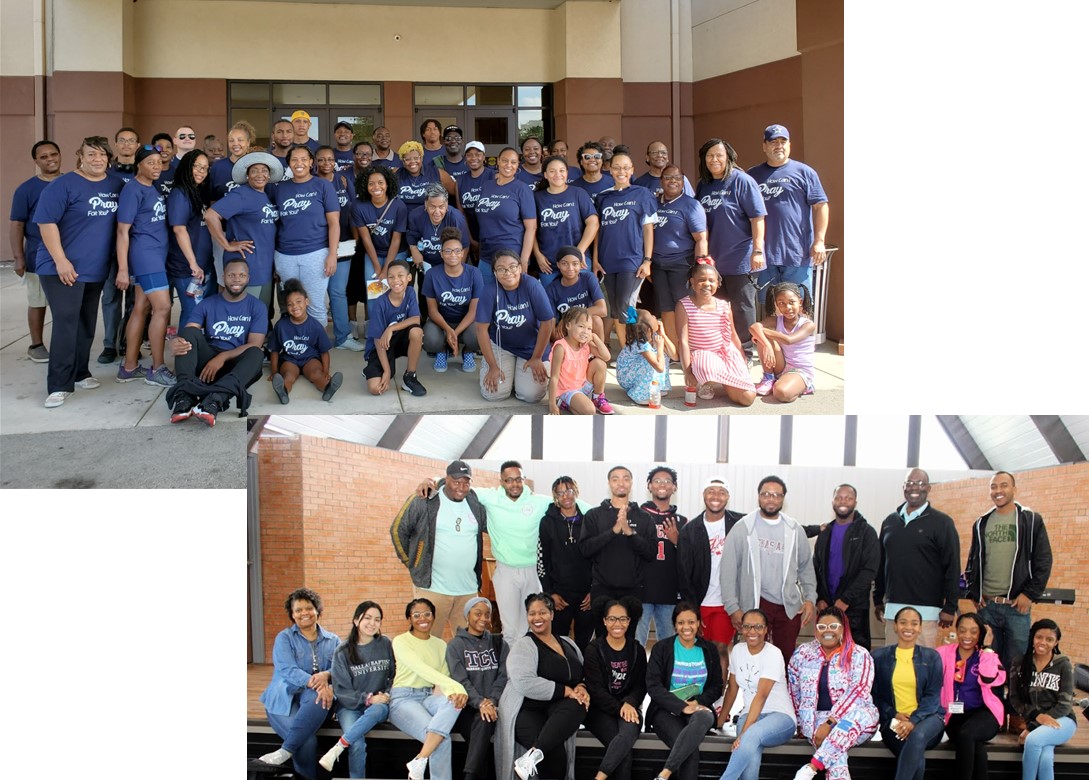 WATCH US ONLINE LIVE
SUNDAY MORNING AT 10AM
Click the icon below.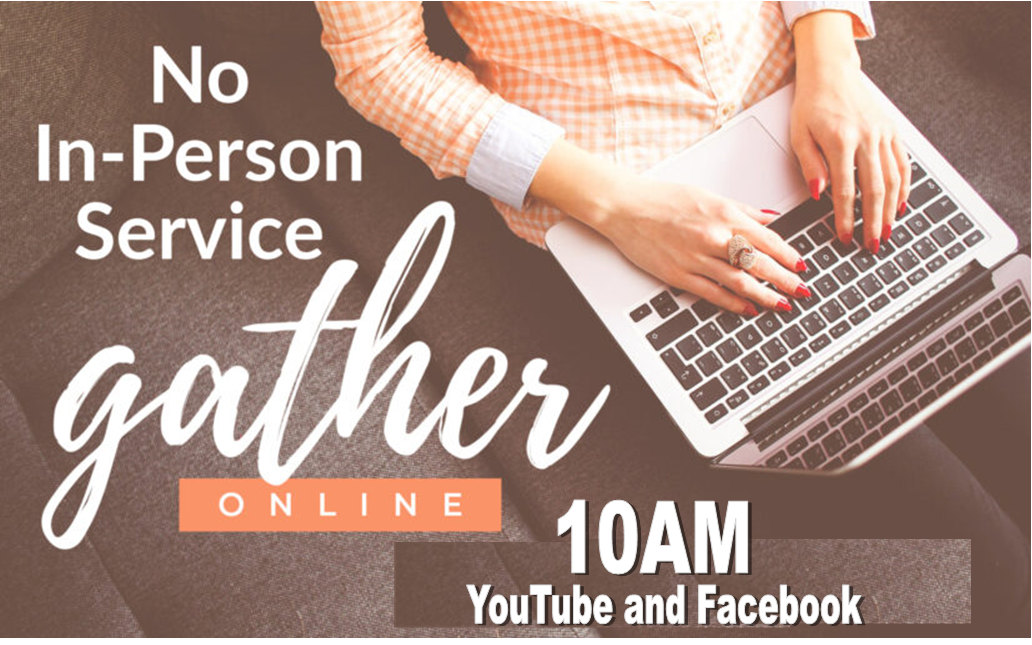 ---
We're making plans now for our return to in-person worship Sunday, August 1st at 10am.
We hope that you will join us here in a safe, socially distanced environment to worship together again. More details will soon be available regarding our return to in-person worship.
---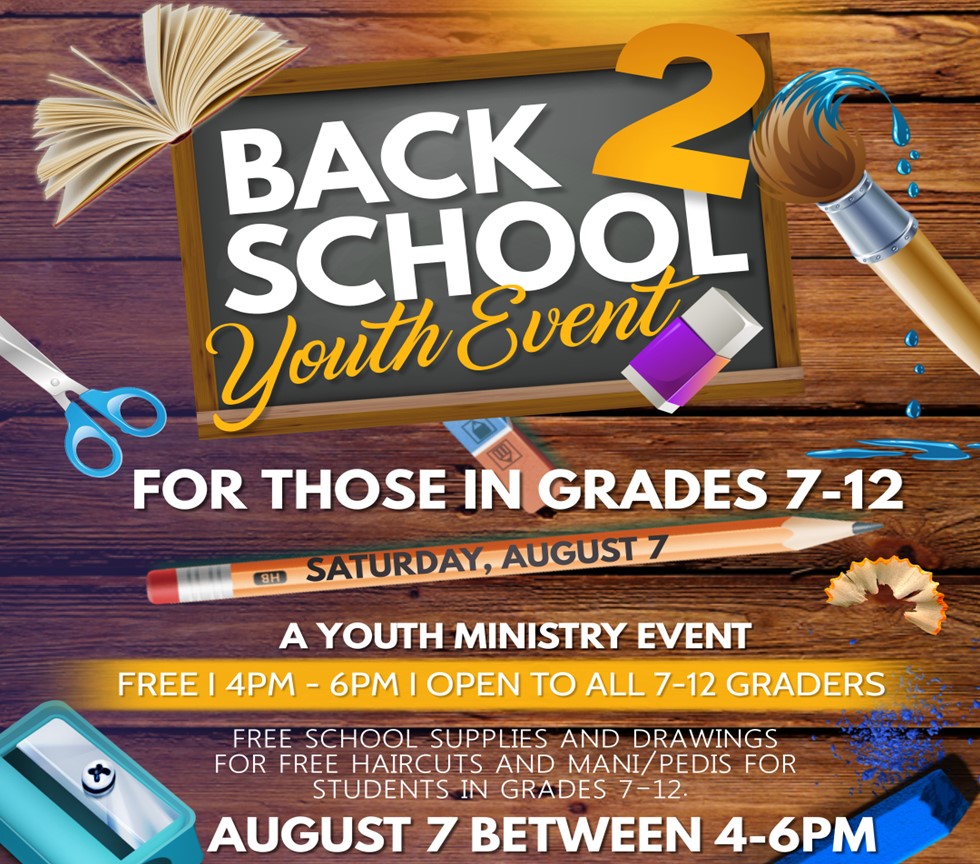 We Need Your Help!!!
In order for us to distribute school supplies to youth in grades 7-12 on August 7 from 4-6pm, we need your donations of the supplies listed below. You can drop your items off at the church Monday - Thursday from 8am to 6pm or on Sundays from until 11:30am. THANK YOU for helping us out and donating school supplies. Our youth in grades 7 - 12 will benefit from your donations.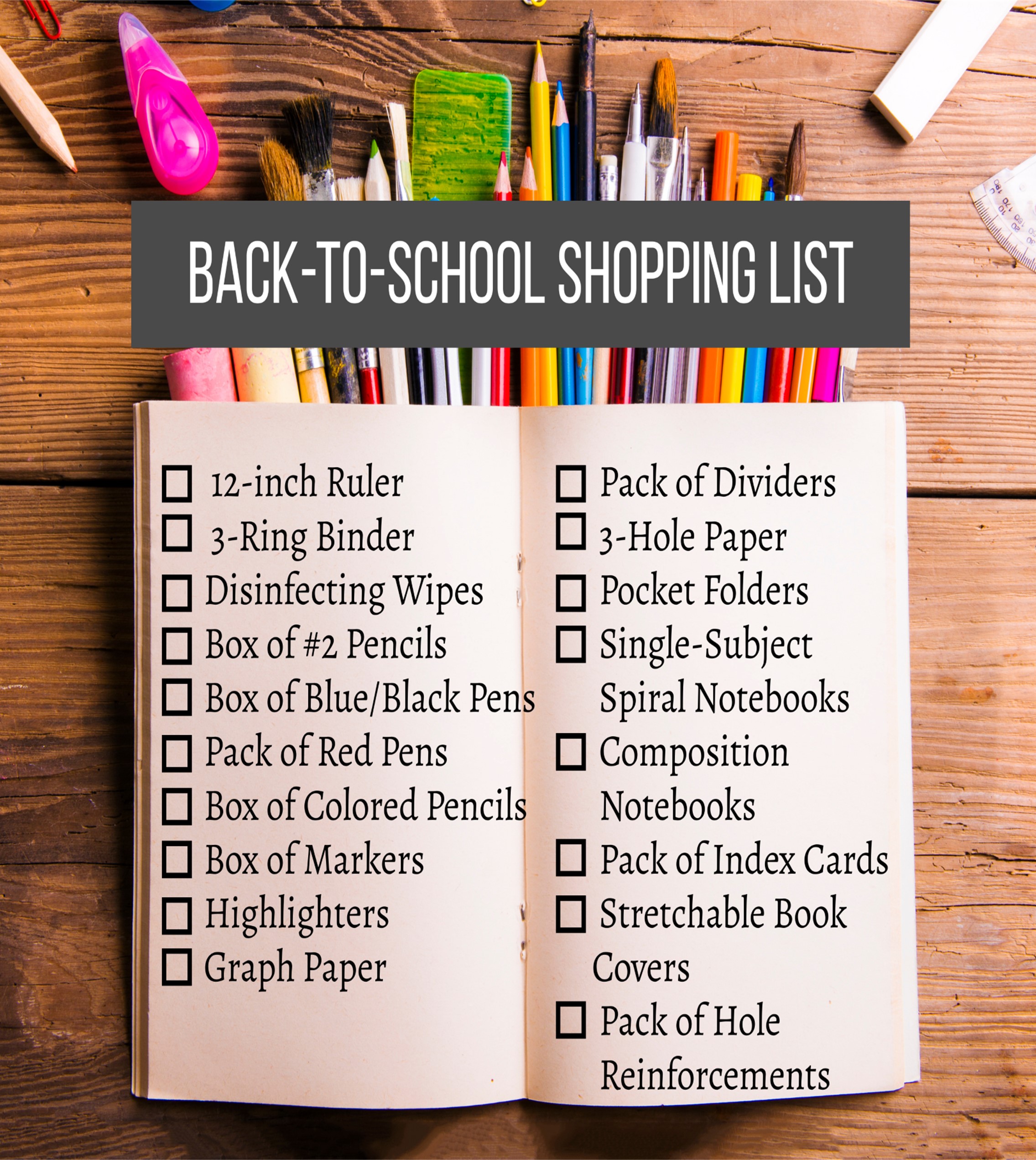 ---
Men and Women Are Invited To Attend This Training With Texas Baptist Men July 30-31 in Cedar Hill. Register at tbmtx.org/hope.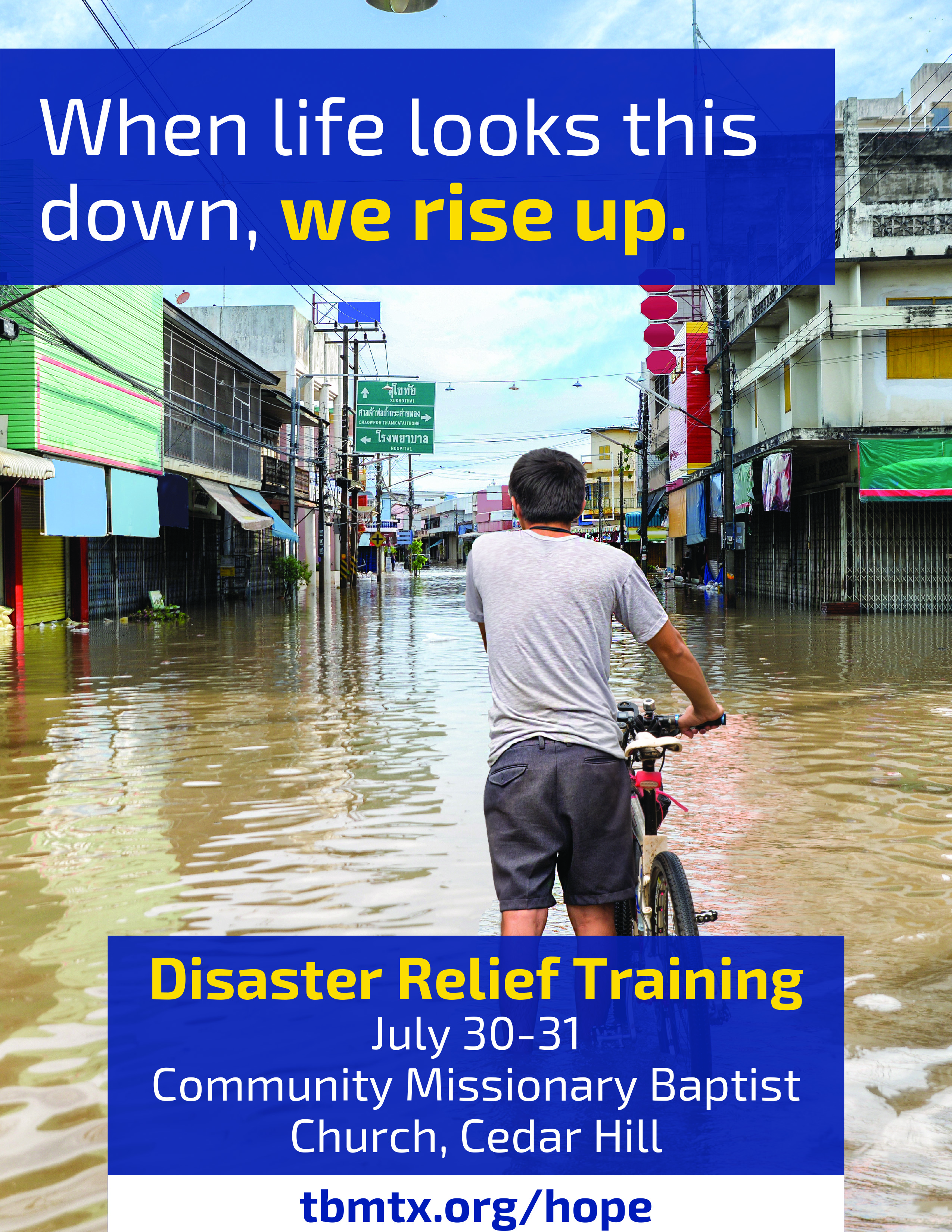 ---
Save The Date - Saturday, September 25th From 10am-2pm
Cornerstone Wellness Fair and Field Day
Get registered and come visit with wellness professionals from various specialties for FREE right here at the church.
Then, get your team together and register for the field day fun! This will be competitive and there are awards to be won!
There will be food trucks and lots of fun! Everyone who registers gets a goodie bag! Registration starts in August!
We are looking for volunteers to assist with the Wellness Fair and Field Day. Please register to volunteer by clicking this link https://forms.gle/2J38bPhk31PHvN2o8.
All activities take place outside.