Welcome To Cornerstone Church
At Cornerstone Church you will be welcomed with open arms and a warm smile. We invite you to become part of our community where we IMPACT THE NEXT GENERATION. Be our guest and worship with us at any of our services and gatherings. If you are new, don't be afraid to click that New To Cornerstone button!
View our annual report for the 2022-2023 fiscal year here.
---
Worship With Us In-Person or Watch Us Online
SUNDAY MORNINGS AT 10AM
Click the icon below.
---
---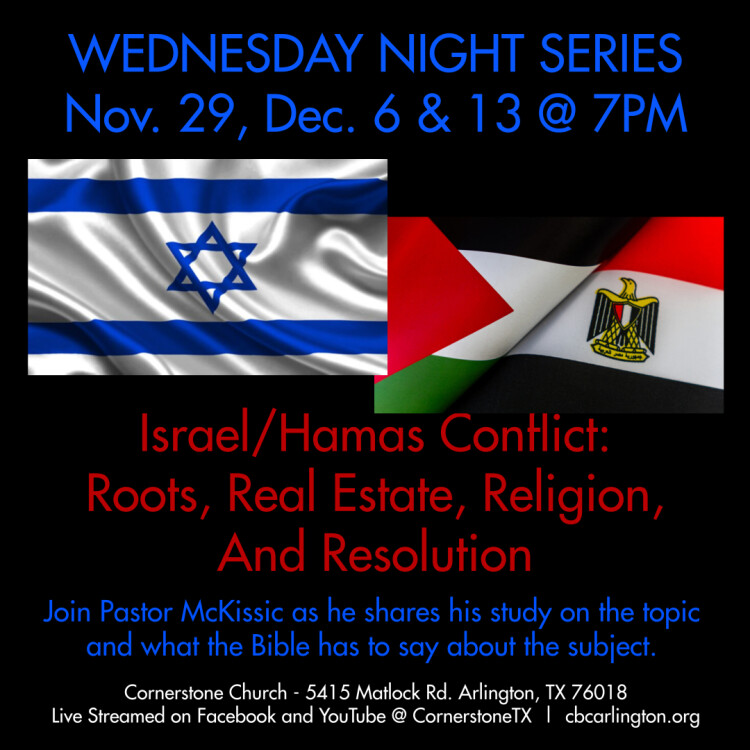 Pastor McKissic is starting a new Wednesday night sermon series! Join us each Wednesday at 7pm (Nov. 29, Dec. 6 & 13).
---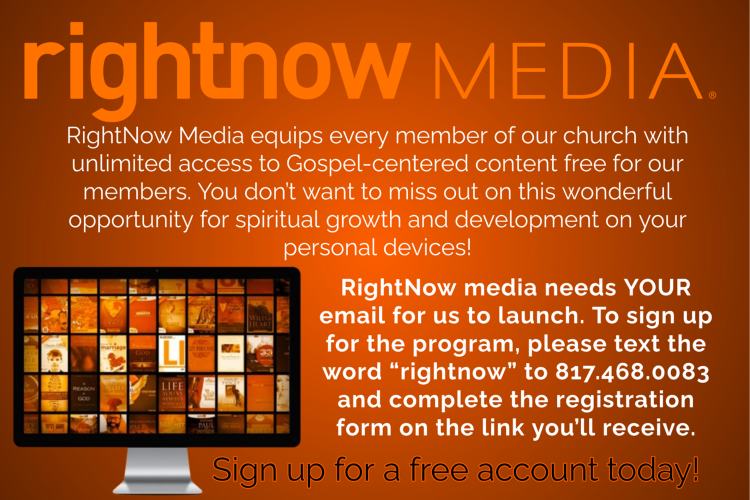 ---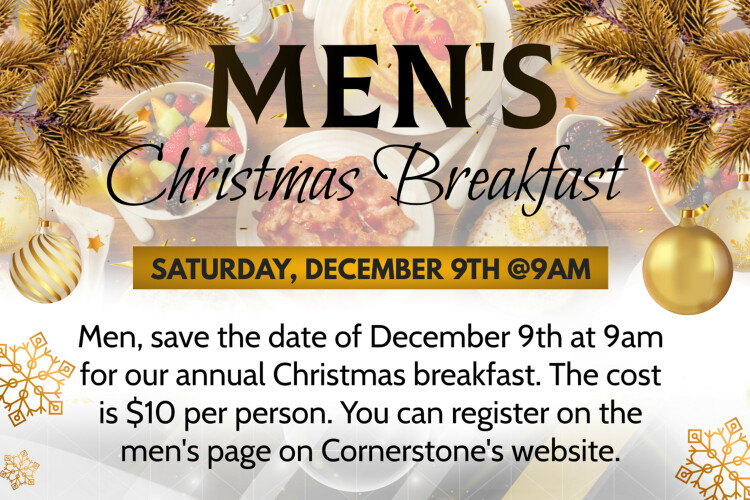 Register Here
---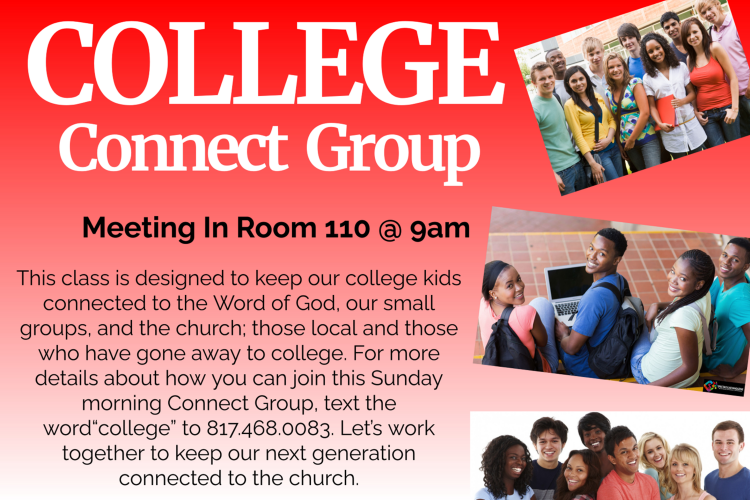 ---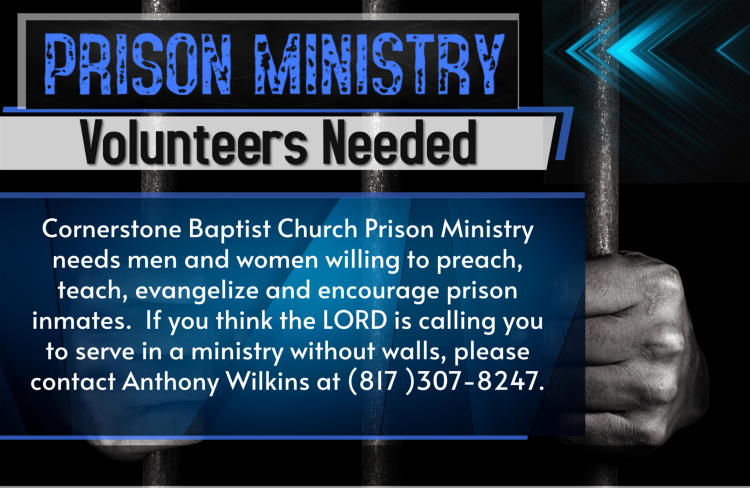 ---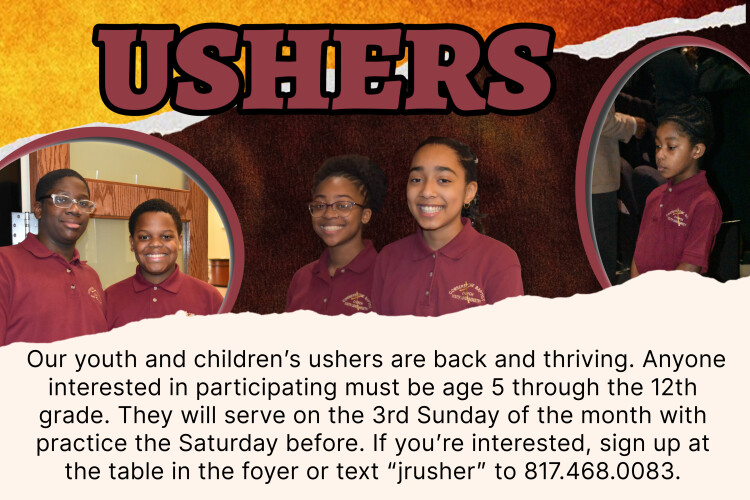 ---

---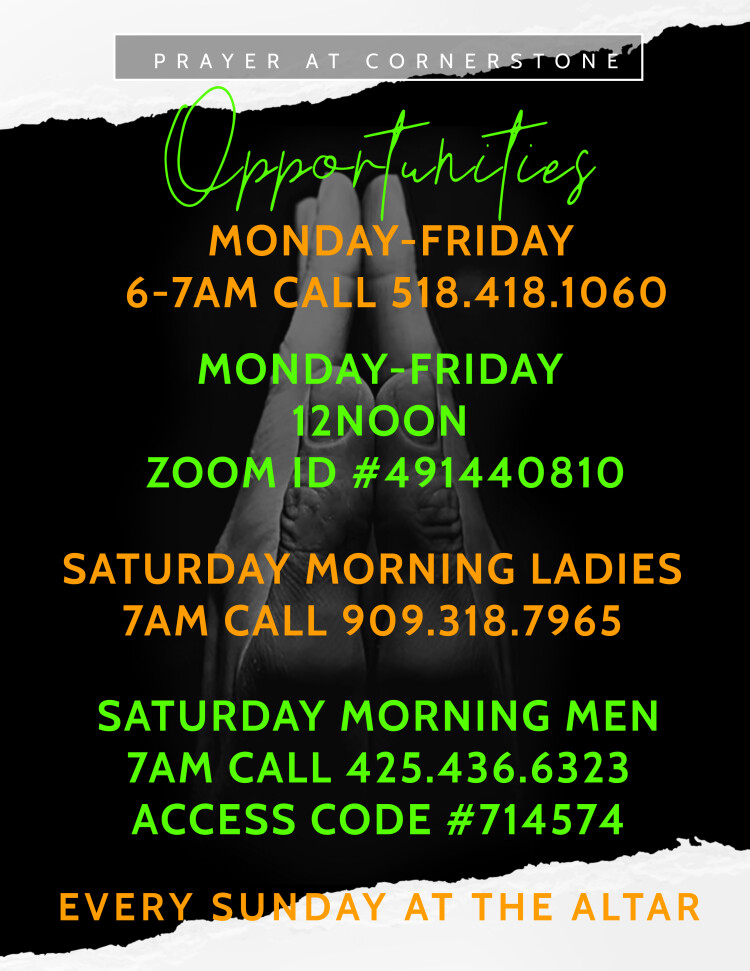 View The Monthly Bible Reading For The Monday - Friday Prayer Call Here.
---