Welcome To Cornerstone Church
At Cornerstone Church you will be welcomed with open arms and a warm smile. We invite you to become part of our community where we IMPACT THE NEXT GENERATION. Be our guest and worship with us at any of our services and gatherings. If you are new, don't be afraid to click that New To Cornerstone button!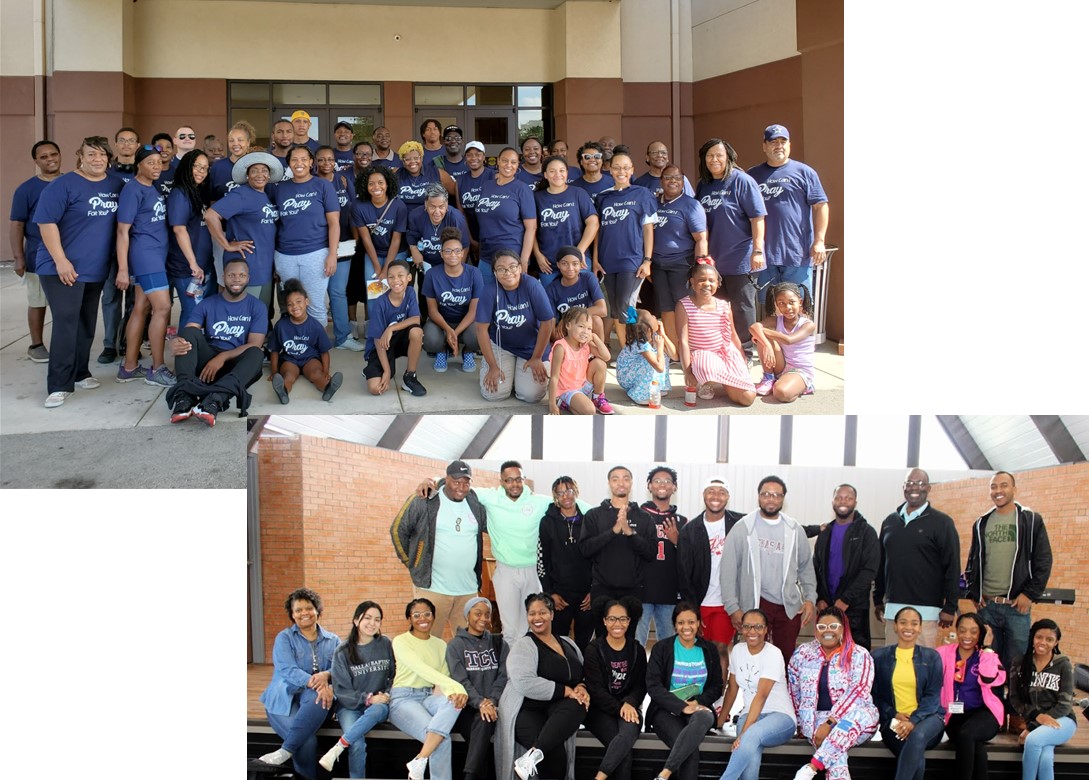 WATCH US ONLINE LIVE
SUNDAY MORNING AT 10AM
Click the icon below.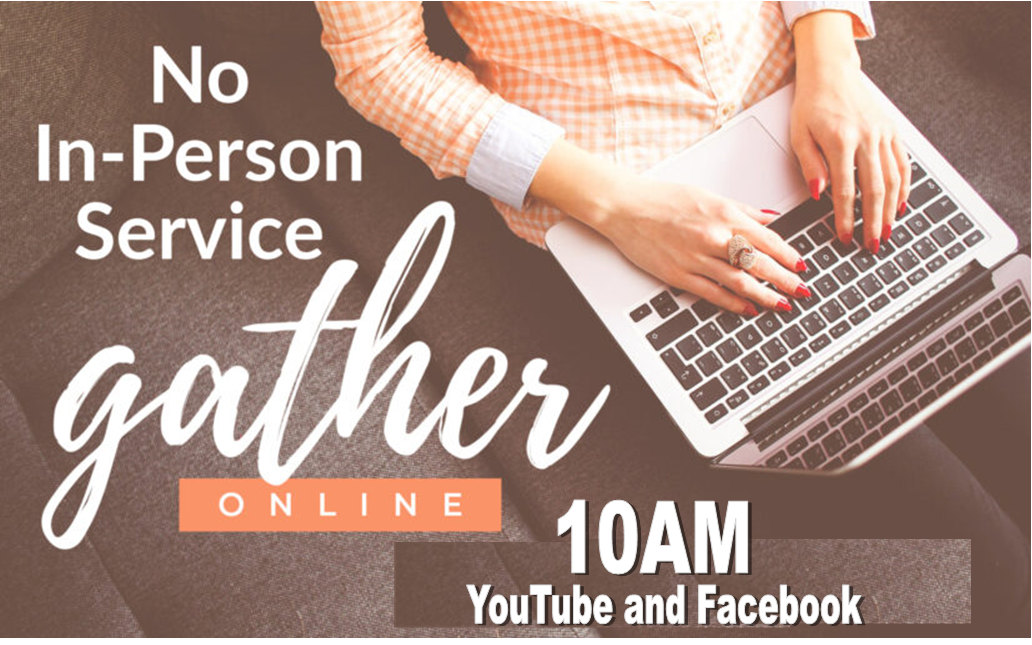 Sunday Morning Guests
COMPLETE OUR GUEST CARD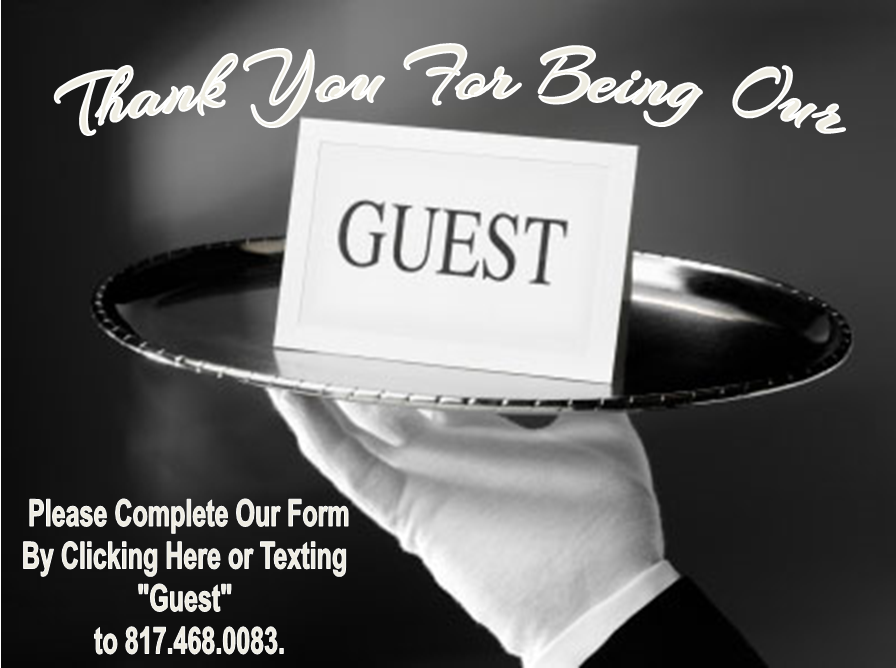 ---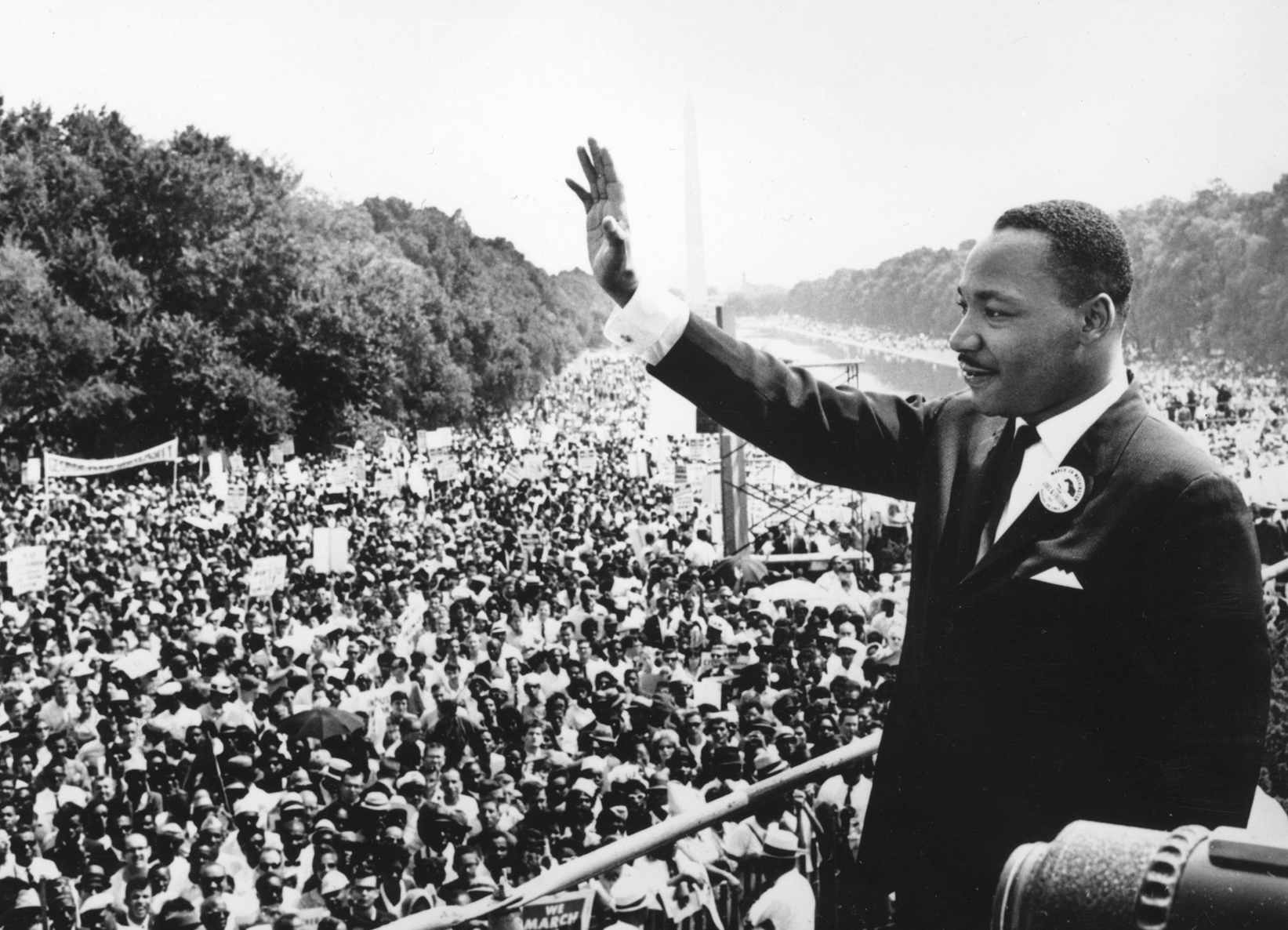 Sunday, January 17, 2021 at 6 p.m. - Hubert Moss

Ecumenical

Service
For nearly three decades, this service continues to evoke the memories of two servants of the church. One served as a global leader for justice and peace and the other served his community. In this spirit of cooperation, this service is a shared ecumenical experience for all. The keynote speaker is Dr. Dennis Wiles, senior pastor of the Arlington First Baptist Church. The service will be available virtually and will originate from Lake Arlington Baptist Church.
Where to watch!
On TV and on-line AT&T U-verse channel 99 and Spectrum channel 16
Facebook @ArlingtonMLK
YouTube youtube.com/channel/UCYabbSZDw9qs7FOsd3VxvLg
In person at Lake Church, 2912 Little Rd, Arlington, TX 76016. Please wear a mask. Every other row will be blocked off and family units will be asked to sit 6 feet apart. Signage will direct you to the doors to come through on campus.
---
2021 Fasting, Prayer, Bible Reading, Devotion Info
Fasting, Prayer, & Bible Reading Guide