Welcome To Cornerstone Church
At Cornerstone Church you will be welcomed with open arms and a warm smile. We invite you to become part of our community where we IMPACT THE NEXT GENERATION. Be our guest and worship with us at any of our services and gatherings. If you are new, don't be afraid to click that New To Cornerstone button!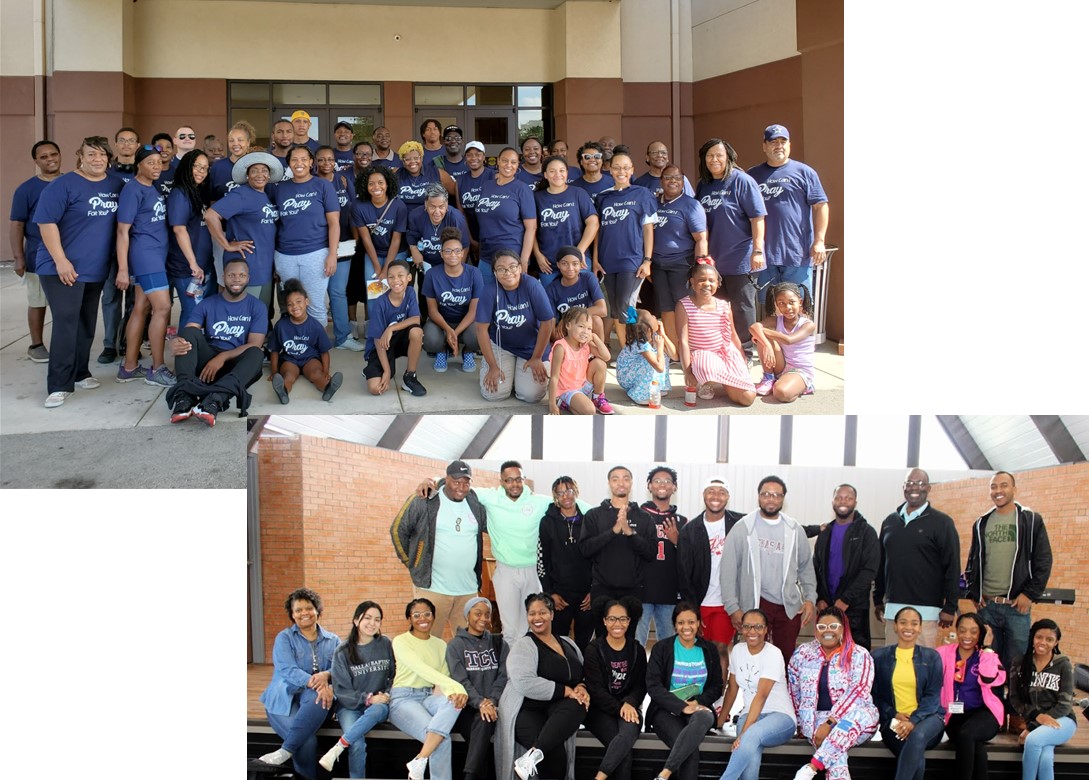 WATCH US ONLINE LIVE
SUNDAY MORNING AT 10AM
Click the icon below.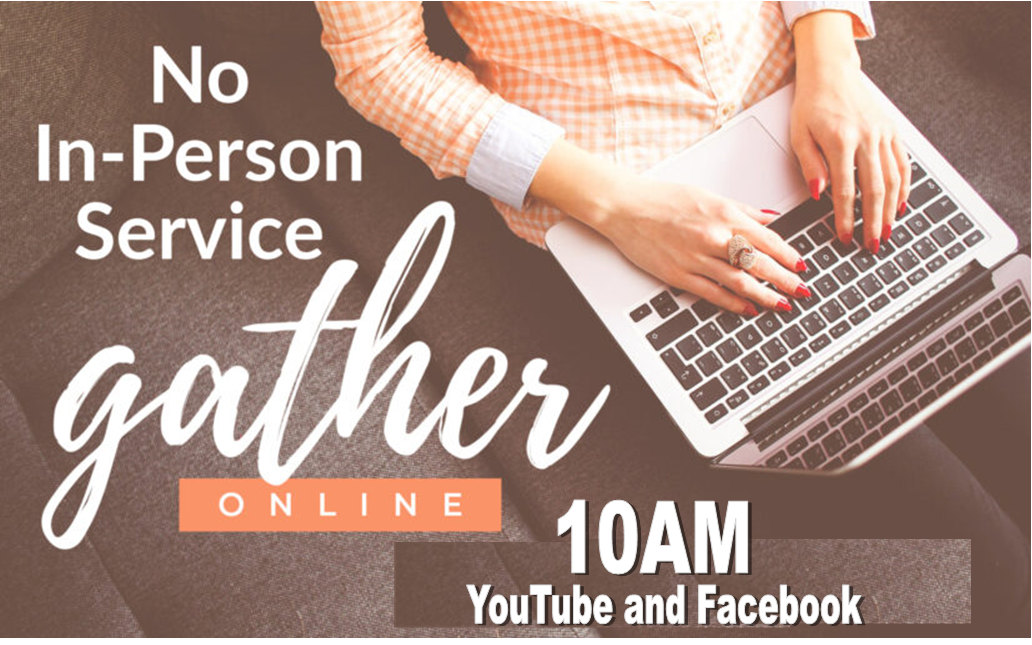 ---
We are looking for a Children's Ministry Director/Minister. Submit your resume to . Read the job description here.
---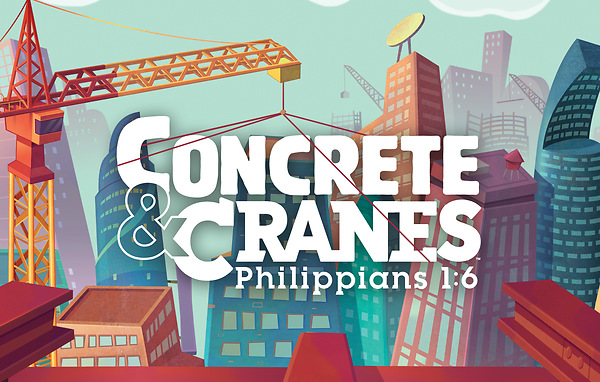 VBS Virtual
June 21-24, 2021
6:45pm-8:00pm Nightly
VBS will be virtual this year and it's for pre-K through 12th grade students. Registration is open.
---
Sunday Morning Guests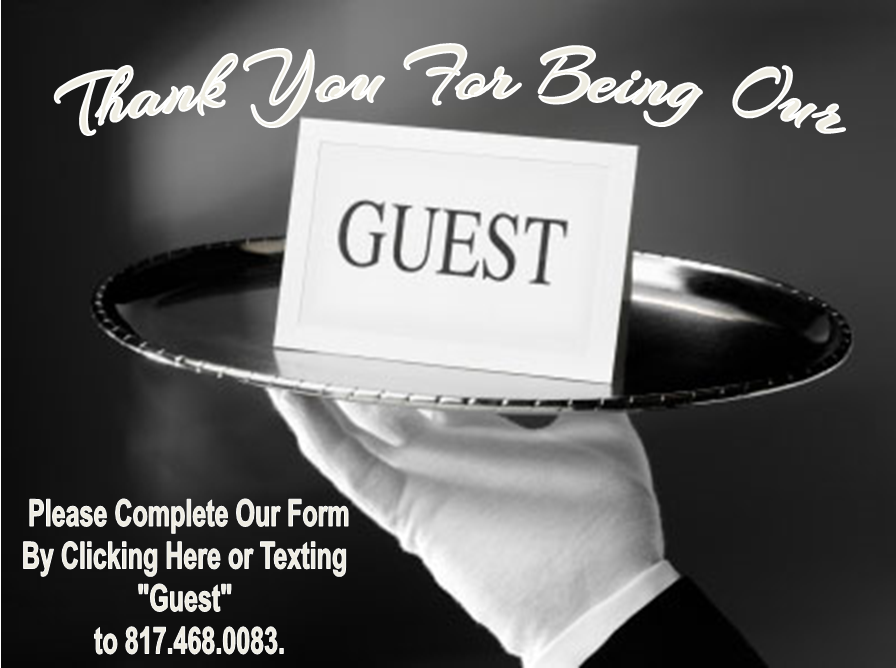 ---