Welcome To Cornerstone Church
At Cornerstone Church you will be welcomed with open arms and a warm smile. We invite you to become part of our community where we IMPACT THE NEXT GENERATION. Be our guest and worship with us at any of our services and gatherings. If you are new, don't be afraid to click that New To Cornerstone button!
Worship With Us In-Person or Watch Us Online
SUNDAY MORNINGS AT 10AM
Click the icon below.
---
---

The adult class will be led by Pastor Bob Roberts. He will be sharing valuable information about the Kingdom of God!!! Don't miss his messages in the adult class.
CALLING ALL YOUNG ADULTS!!!!! Don't miss the Young Adult VBS Experience for those ages 18-24. Register for this exciting new component and attend classes that address the areas of life YOU are faced with.
This year we're having special TWIST classes for all kids in grades 1-12 after our regular Bible study and class rotations. Kids/youth will select one special class to attend each night where they will learn something new or practice their skills at things such as praise dance, painting with a twist, song writing, art/clay work, cooking 101, music/choir, jewelry making, sewing 101, make-up tutorials for teen girls, construction, STEM, and more!!! Some classes have limited enrollment so don't delay in registering today!
To volunteer to work at VBS, text the word VBS to 817.468.0083 and complete the link you'll receive via text.
---
Congratulations To Our 2023 High School Graduates!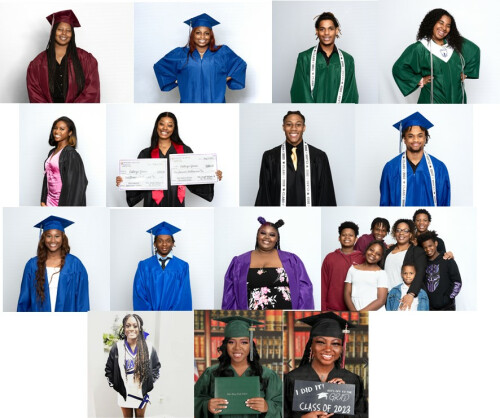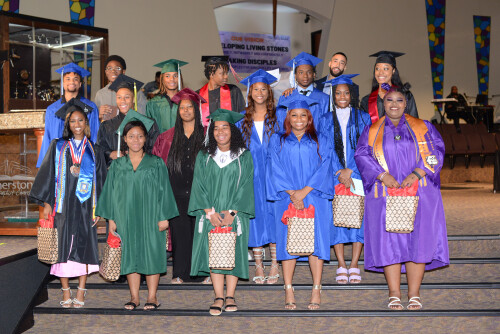 Download and view your photos here!
---
Congratulations To Our College Grads!!!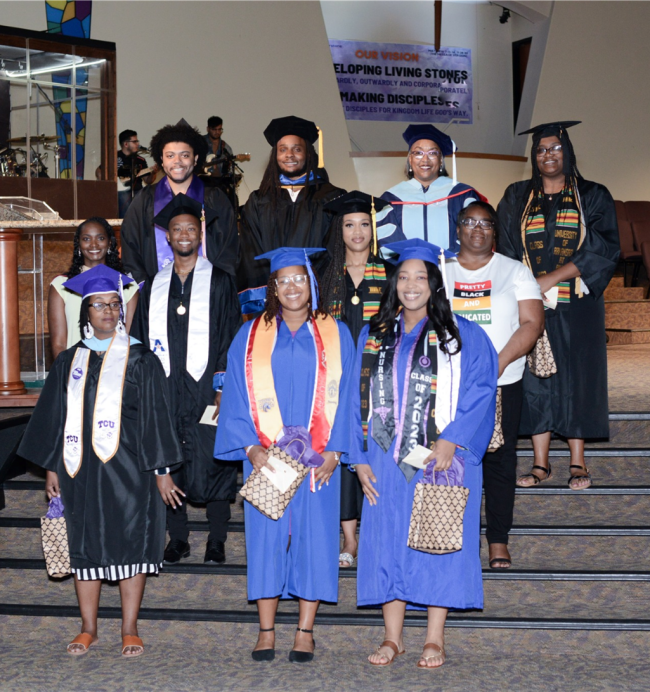 ---
---

What questions do you have about the Bible? Do you wonder what certain Scriptures mean? Do you have questions about divorce, healing, parenting, prayer, or absolutely any topic you can think of? Is there a topic or message you would like hear more about? Well, we have you covered here at the Stone. Beginning May 3rd, we will address the questions and topics YOU want to hear about on Wednesday nights. You must submit your questions or subject matter during the month of April in order for Pastor and staff to be adequately prepared. You can complete the question form by clicking here, text a question to us at 817.468.0083, or email us at . We're looking forward to addressing the topics on your heart and mind.
---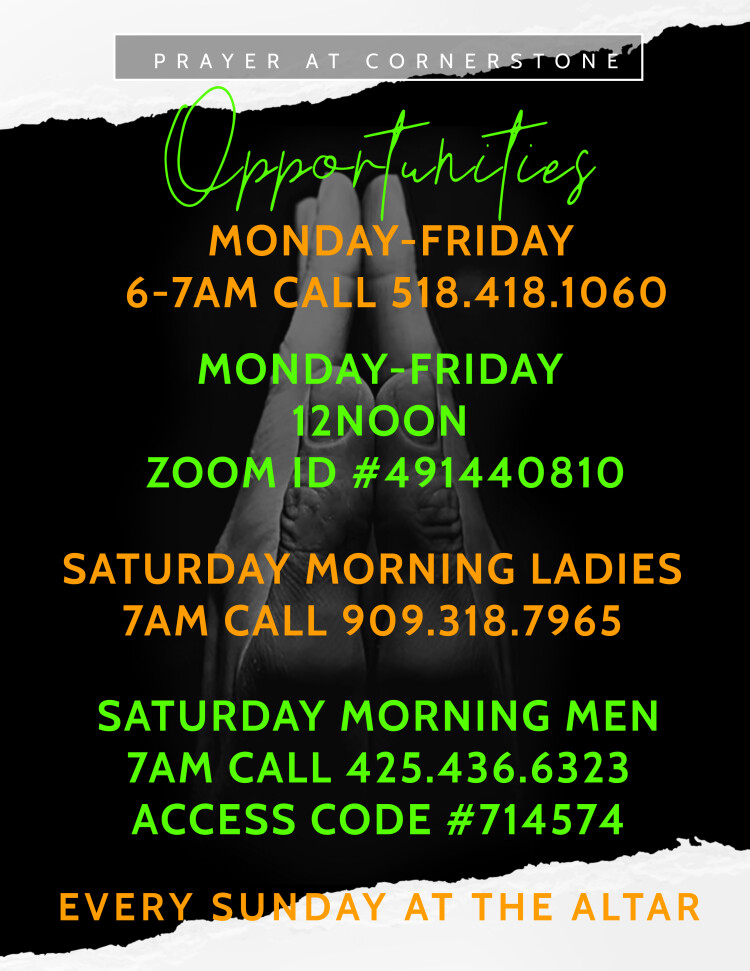 ---