Welcome To Cornerstone Church
At Cornerstone Church you will be welcomed with open arms and a warm smile. We invite you to become part of our community where we IMPACT THE NEXT GENERATION. Be our guest and worship with us at any of our services and gatherings. If you are new, don't be afraid to click that New To Cornerstone button!
Worship With Us In-Person or Watch Us Online
SUNDAY MORNINGS AT 10AM
Click the icon below.
---
SPIRITUAL DISCIPLINES CLASS
Wednesday Nights 7-8pm
May 4 - June 22
Sign up today for our first session of Spiritual Disciplines/Formation. This 8-week class will challenge and change your life, thinking, and spiritual walk. Don't miss one week! Sign up today!!!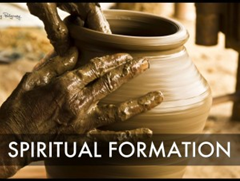 ---
VBS 2022
JUNE 26-30
6:00-8:30PM

---