Welcome To Cornerstone Church
At Cornerstone Church you will be welcomed with open arms and a warm smile. We invite you to become part of our community where we IMPACT THE NEXT GENERATION. Be our guest and worship with us at any of our services and gatherings. If you are new, don't be afraid to click that New To Cornerstone button!
Worship With Us In-Person or Watch Us Online
SUNDAY MORNINGS AT 10AM
Click the icon below.
---
---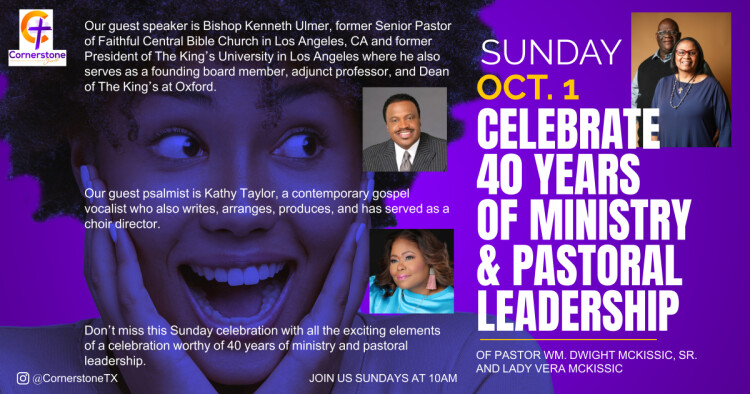 ---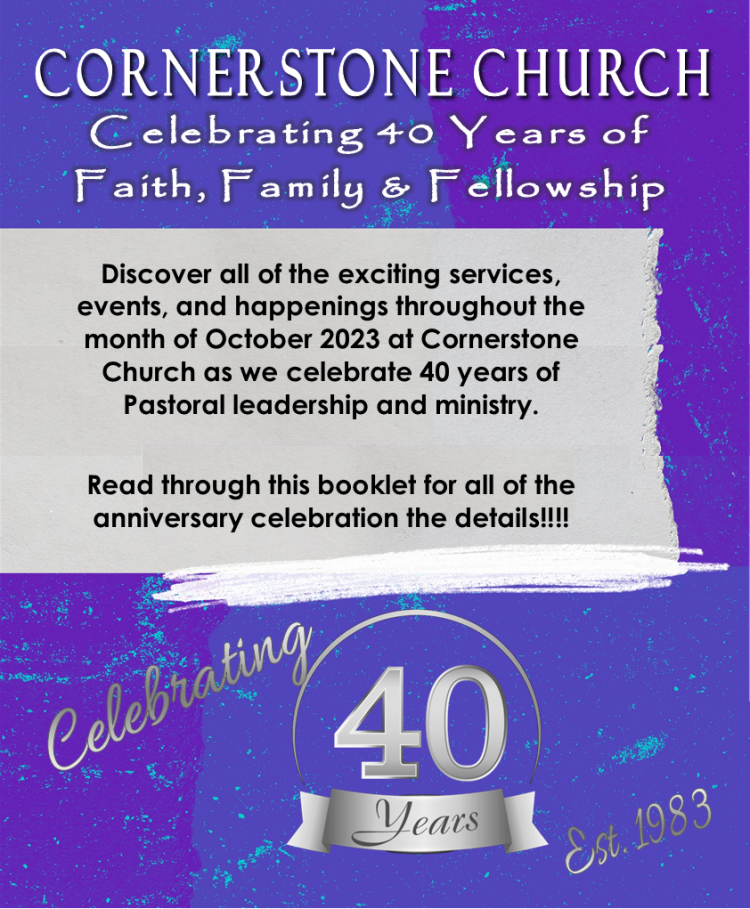 ---

It's a BLACK TIE AFFAIR!!!!
Join us Saturday, October 7 at 6PM for our 40th Anniversary Banquet. The MPR at Cornerstone Church will be converted to an elegant banquet hall where we will celebrate, remember, share memories and laugh the night away. Enjoy a delicious meal, a comedy act, entertainment, prizes, church history, surprise presentations, photo booths, a red carpet event, your own swag bag and more!!! You don't want to miss it. Tickets are on sale now for $50pp. There's a limited number of tickets available. Don't miss this elegant night out. Click here to register and purchase your tickets.
---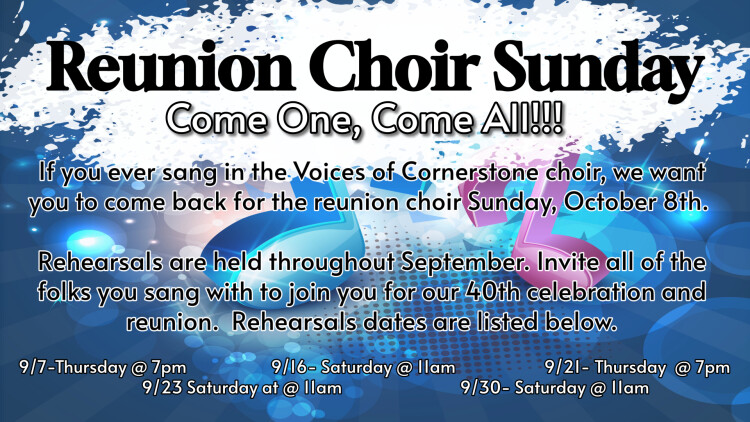 We hope all former choir members will join us for this reunion choir Sunday, October 8 at 10AM. If you have questions please send an email to .
---
40TH SOUVENIR BOOK - PURCHASE YOUR AD TODAY!!!!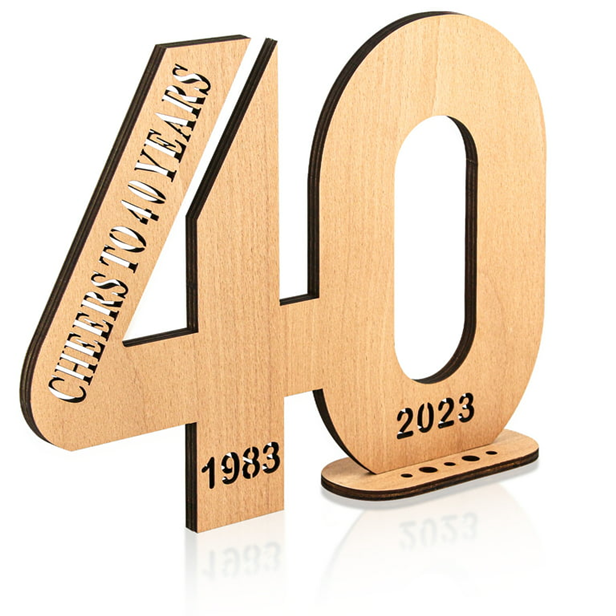 What's a celebration without a souvenir book? We're producing a 40th Anniversary Celebration Souvenir Book and you can participate. You can purchase an ad from an 1/8 page to a full page and post your celebratory message to Pastor and Lady Vera or any message about the 40th anniversary celebration. You can also post an ad for your business or ministry.
The ad sizes are listed on the form you can download here. Ads must be print ready and should be emailed to The deadline for ads to be submitted is September 30, 2023.
Complete the online form here and submit payment for your ad. Payment can be made in person on Sundays at the Connection, in the church office Monday – Thursday 9am-5pm, or online at cbcarlington.org (you must follow the directions on your submission form) or via mail at Cornerstone Church 5415 Matlock Rd. Arlington, TX 76018 Attn. Veronica Griffith.
---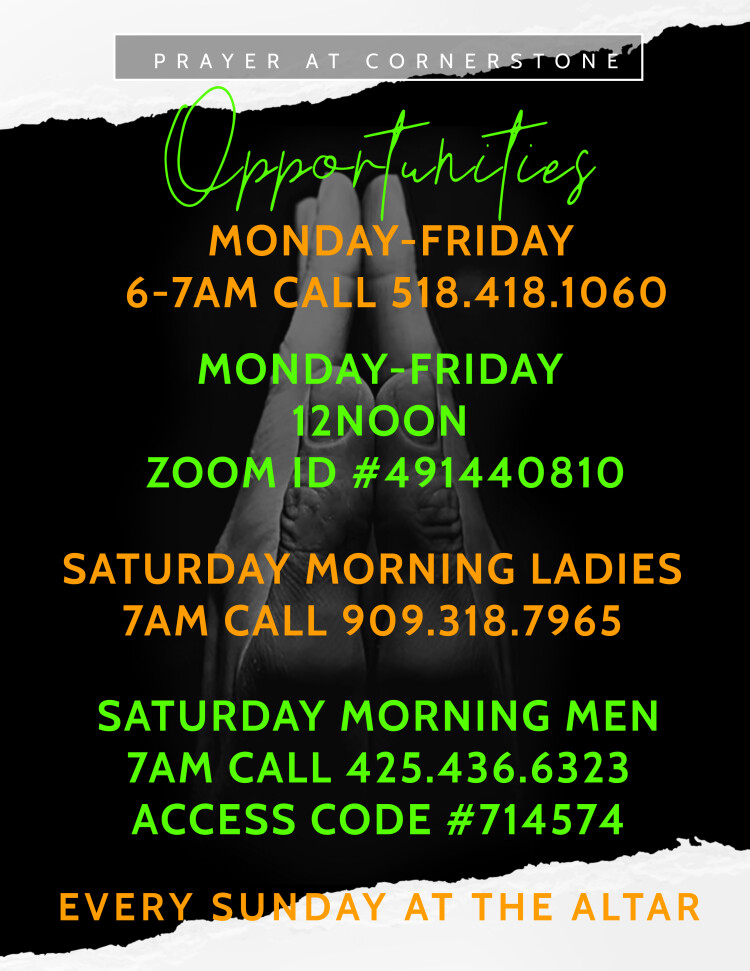 View The Monthly Bible Reading For The Monday - Friday Prayer Call Here.
---