Welcome To Cornerstone Church
At Cornerstone Church you will be welcomed with open arms and a warm smile. We invite you to become part of our community where we IMPACT THE NEXT GENERATION. Be our guest and worship with us at any of our services and gatherings. If you are new, don't be afraid to click that New To Cornerstone button!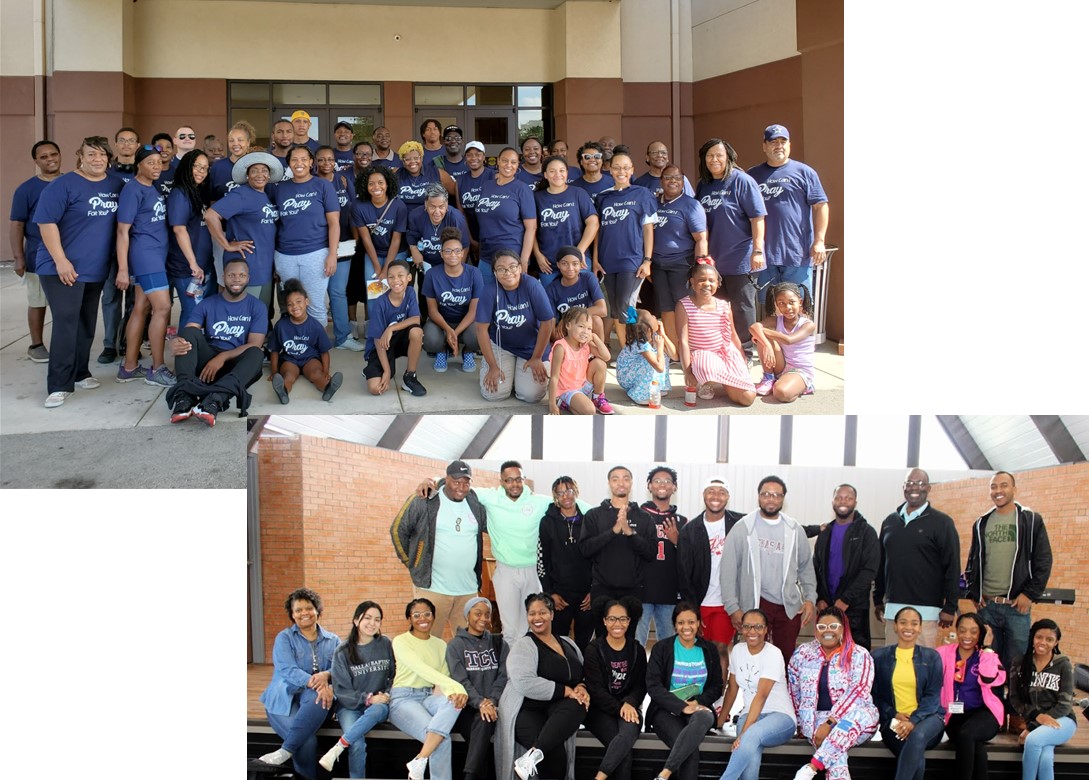 WATCH US ONLINE LIVE
SUNDAY MORNING AT 10AM
Click the icon below.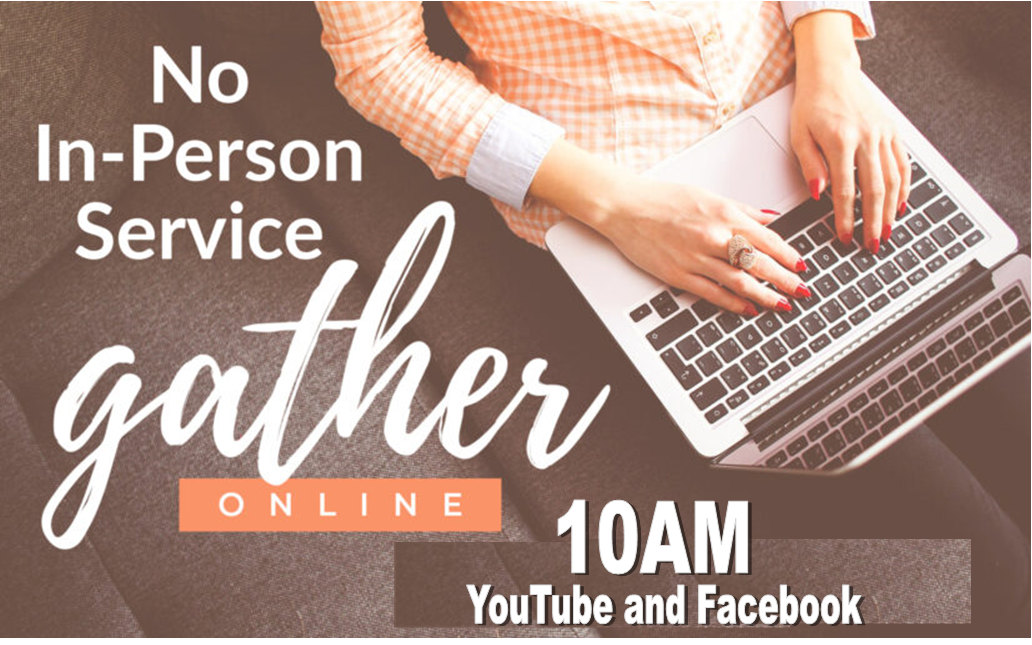 ---
We're making plans now for our return to in-person worship Sunday, August 1st at 10am.
We hope that you will join us here in a safe, socially distanced environment to worship together again. More details will soon be available regarding our return to in-person worship.
---
We are looking for a Children's Ministry Director/Minister. Submit your resume to . Read the job description here.
---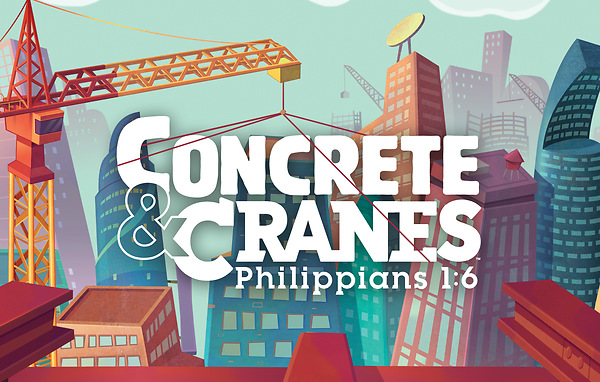 VBS Virtual
June 21-24, 2021
6:45pm-8:00pm Nightly
VBS will be virtual this year and it's for pre-K through 12th grade students. Registration is open.
---
Sunday School Promotion Day - June 13!!!
Our students are advancing to the next grade level in Sunday School. If you didn't receive an email with the new zoom links for your child's class (be sure to check your spam folder) you can send an email to Lady Vera McKissic at or Sis. Carolyn Thornton at and they can send you the correct Zoom link.
Even if you never participated in a class, you can email these two ladies and they will connect you with a class (children, youth, young adults, singles, couples, men and women).
---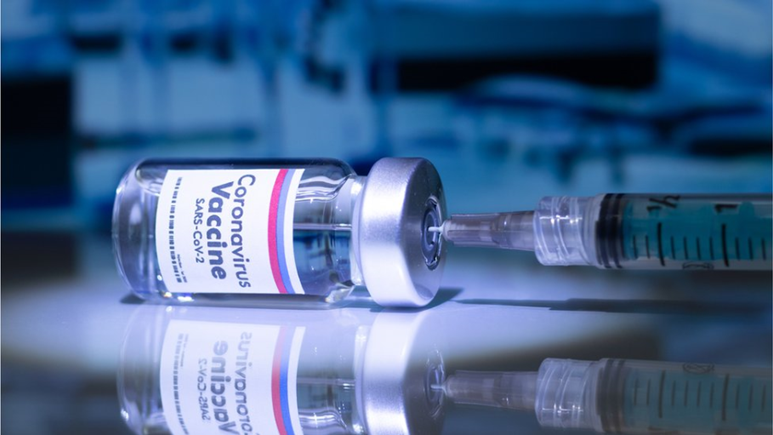 Are you looking for a Pfizer covid-19 vaccine? You can now sign up to get both shots here are Cornerstone. This opportunity is open for those age 12 and up. The first dose will be given June 15 - 16 - 17 and the second dose July 6 - 7 – 8…both at Cornerstone.
To sign up go to www.TarrantCountyStrong.com and simply click the green 'Register For Your COVID-19 Vaccine' button and then you will scroll down to Cornerstone Baptist Church on the page. Registering on the website will be helpful in saving time during the vaccine process and you get to select the day and time you would like to come by. Yes, walk-ins are still welcome!
---

Download the Wednesday Night Bible Study Notes Here.
---
Sunday Morning Guests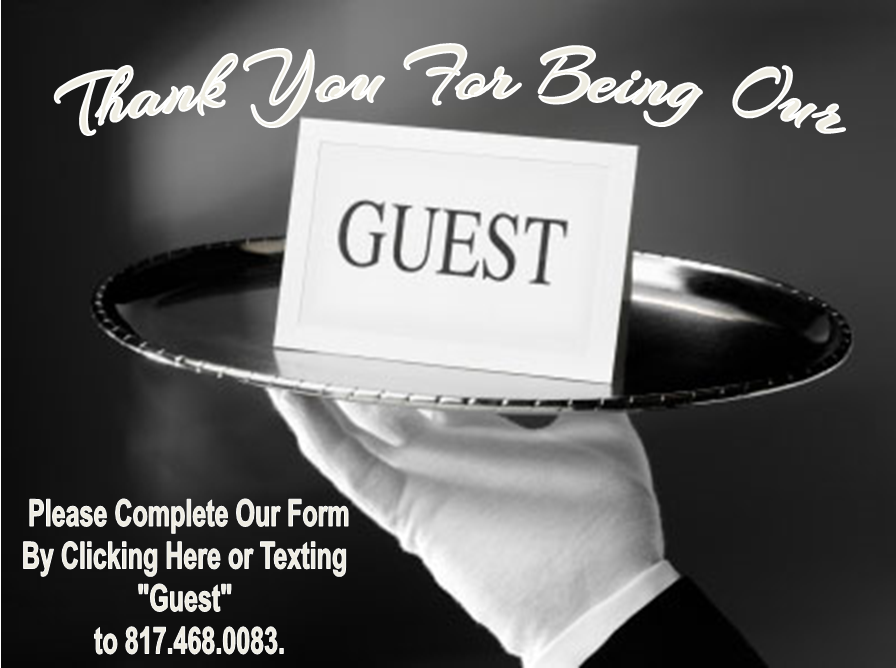 ---