Welcome To Cornerstone Church
At Cornerstone Church you will be welcomed with open arms and a warm smile. We invite you to become part of our community where we IMPACT THE NEXT GENERATION. Be our guest and worship with us at any of our services and gatherings. If you are new, don't be afraid to click that New To Cornerstone button!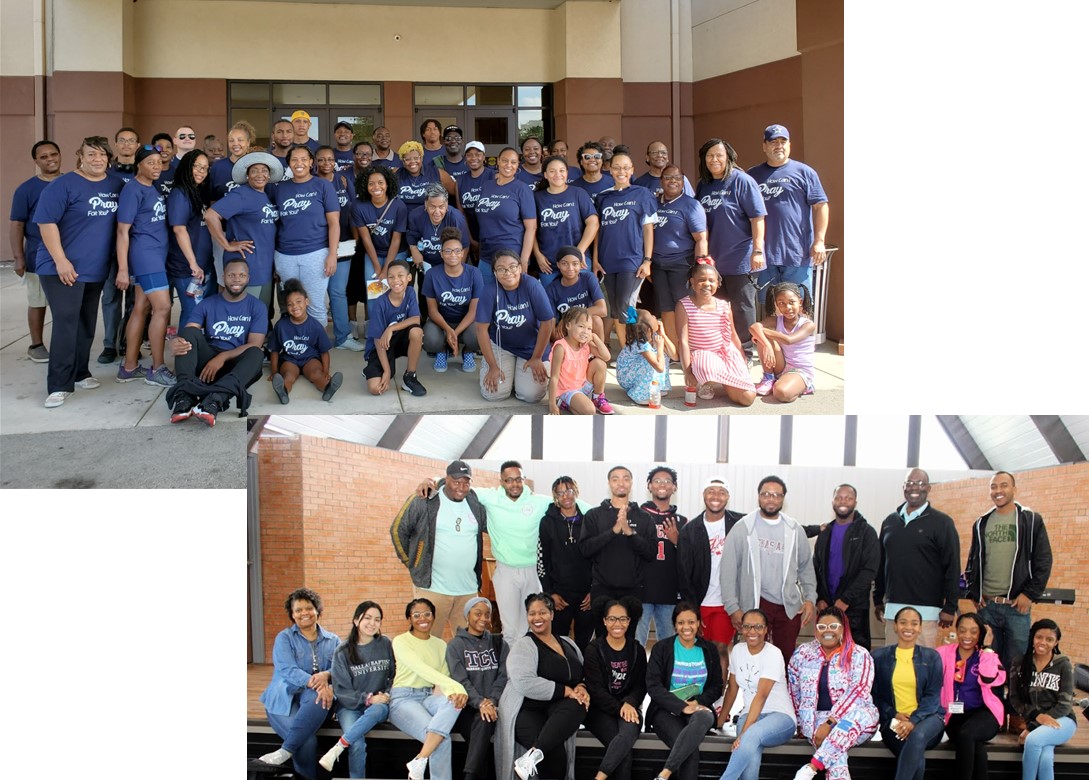 Worship With Us In-Person or Watch Us Online
SUNDAY MORNINGS AT 10AM
Click the icon below.
---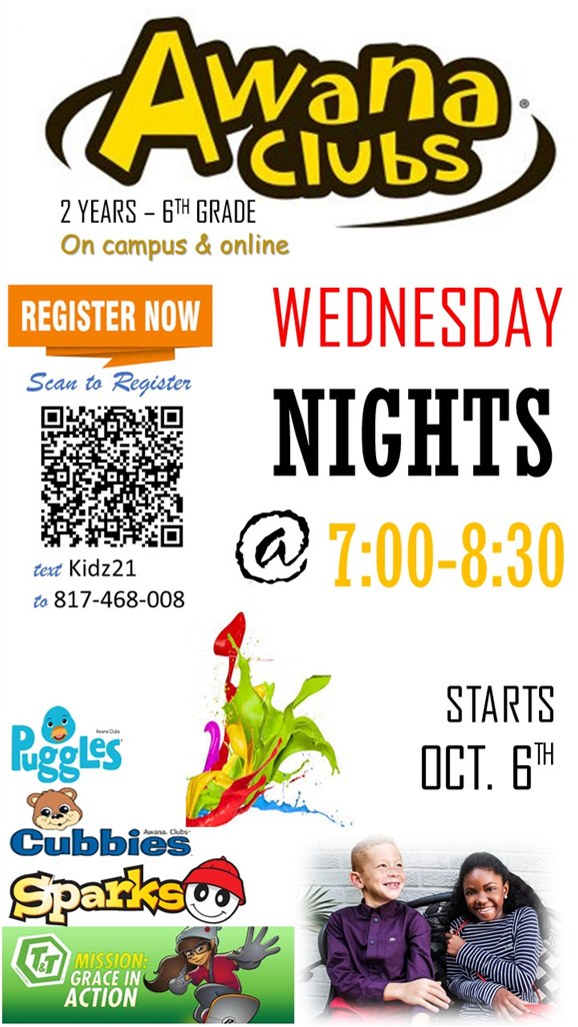 ---
VOLUNTEERS WE NEED YOUR HELP!!!
We need adult volunteers to work with our AWANA Ministry this year. We're looking for teachers, assistants, online teachers, room monitors, Scripture listeners, and game coordinators. For more info email Janelle Taylor at . Thank you for giving back by serving!!!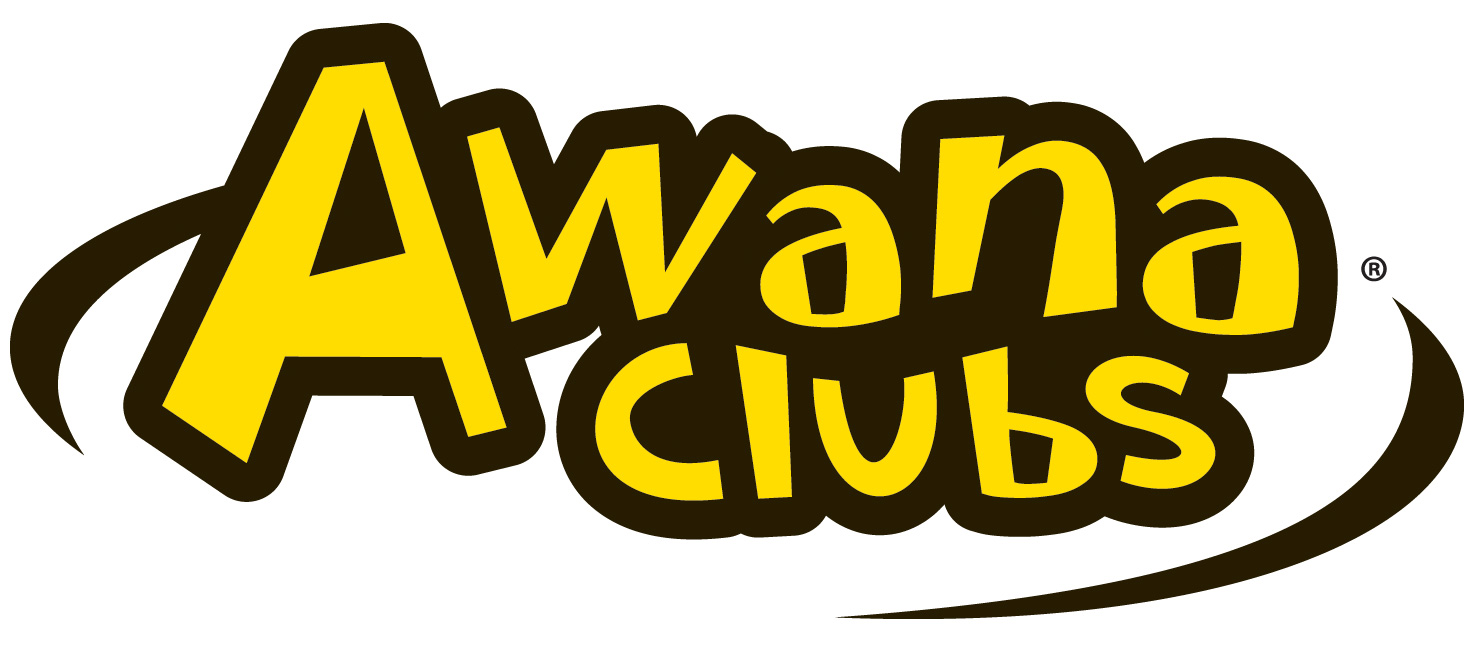 ---
---
University of Transformation Fall 2021
Scan the QR code below or click the link/image to see the classes being offered. You can register for a class today!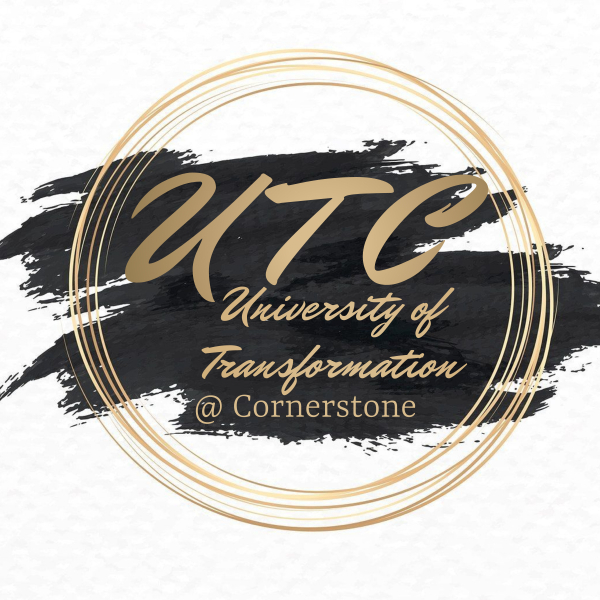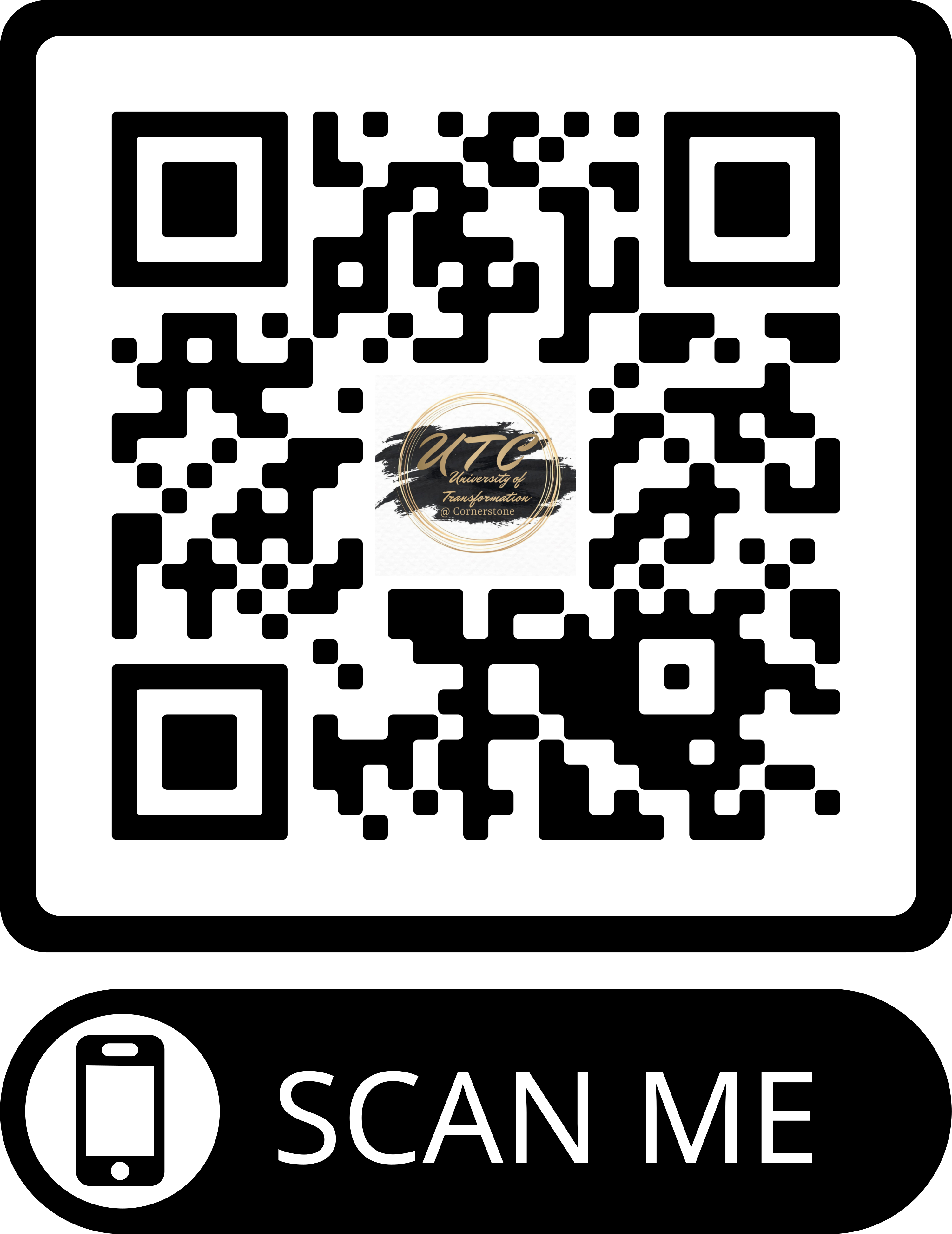 ---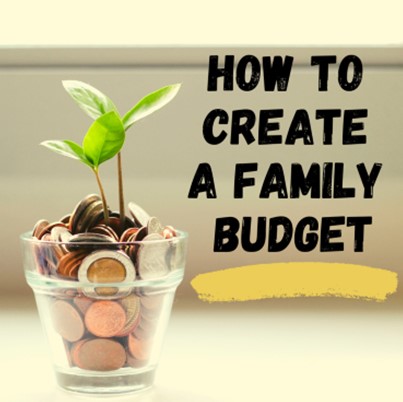 Click the image above to download the financial worksheets mentioned in the September 12, 2021 sermon.
---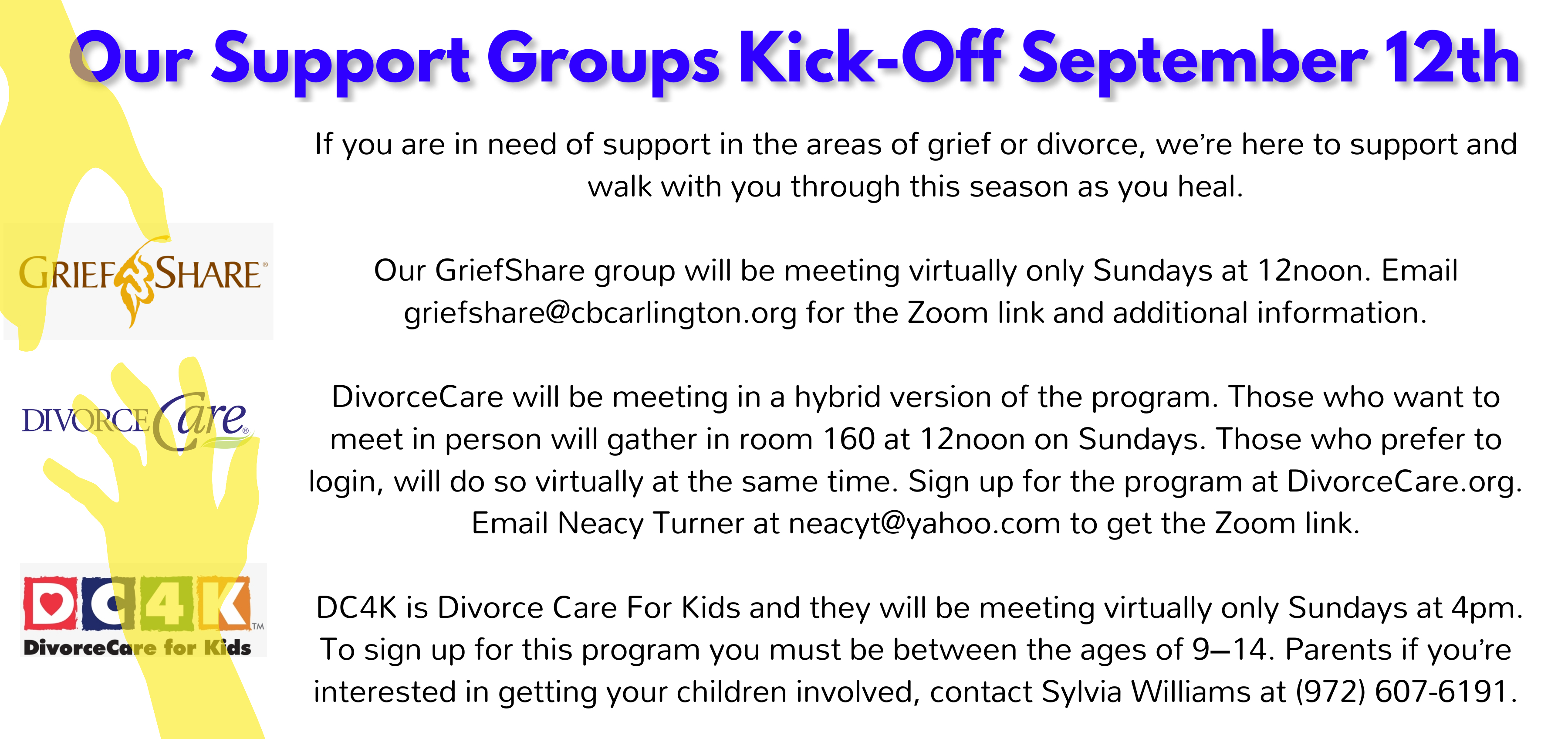 ---
Join us for the Fall weight loss challenge. Click the image below for details.