Young Adults College & Career Ministry
Welcome to our new Minister of Youth and Young Adults!!!
Rev. Al Curley, III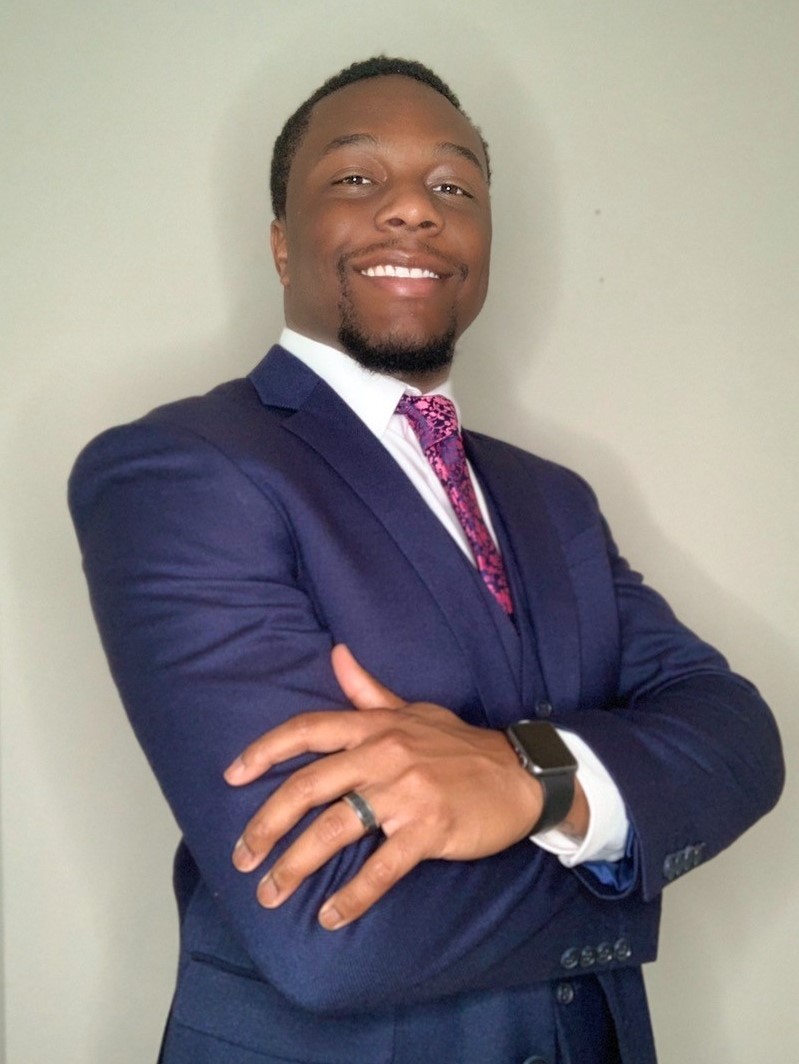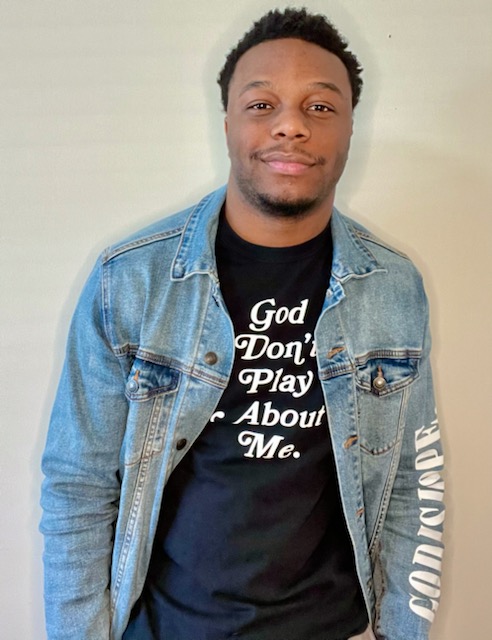 We would like to introduce our newest staff member, Rev. Al Curley, III. As of February 15, 2021, he will be the Minister of Youth and Young Adults at Cornerstone Church in Arlington, TX.
He was born in Syosset on March 5, 1996, to Reverend Albert and Minister Wyteria Curley, Jr. He
is the oldest of three children born of the lovely couple. Rev. Curley was licensed to preach the Gospel in September of 2008, at the age of 12. God blessed Rev. Curley a few years later to author and publish his first book "The Dangers in Compromise; Compromising Your Spirituality", in 2013 at the age of 17. He was favored by God to have the forward for this project to be written by Grammy award winning Gospel recording artist, Bishop Hezekiah Walker. During this year he was also ordained as a Reverend through the ordination council of the Eastern Baptist Association of New York.
Rev. Curley is married with his first child on the way. He is also a proud member of the Kappa Alpha Psi Fraternity Inc. In May of 2018 Rev. Curley graduated from the SUNY College at Old Westbury with a Bachelor of Arts Degree in History and is currently completing his Master of Divinity degree at Princeton Theological Seminary.
Since his licensing in 2008, Rev. Curley has been driven and compelled by the Spirit of God to share the Gospel to people of all ages and backgrounds through music, writing, preaching, teaching and mentoring. With the help of God, he intends to spread the Gospel to various parts of the Nation and even the world. His love for Christ reaches beyond the four walls of any church into the communities in which those ministries are located. He simply desires to be a servant of God to His people.
Welcome to the Cornerstone Church Staff and Family Rev. Al Curley!