College and Young Adult Ministry
Ambassador College and Young Adult Ministry
Therefore, we are ambassadors for Christ, since God is making his appeal through us. We plead on Christ's behalf, "Be reconciled to God." - 2 Corinthians 5:20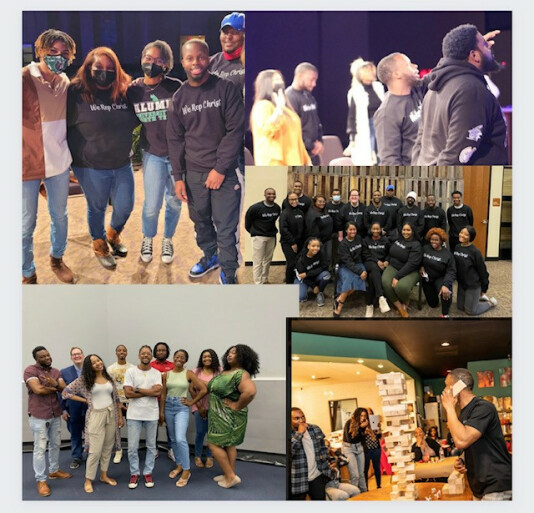 Stay up to date with all things Ambassadors with this QR Code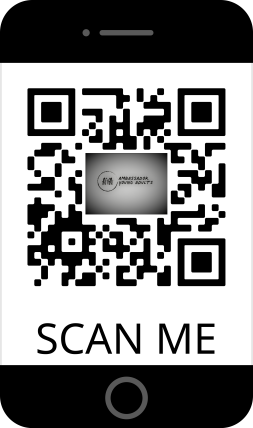 UPCOMING ACTIVITIES...JOIN US!!!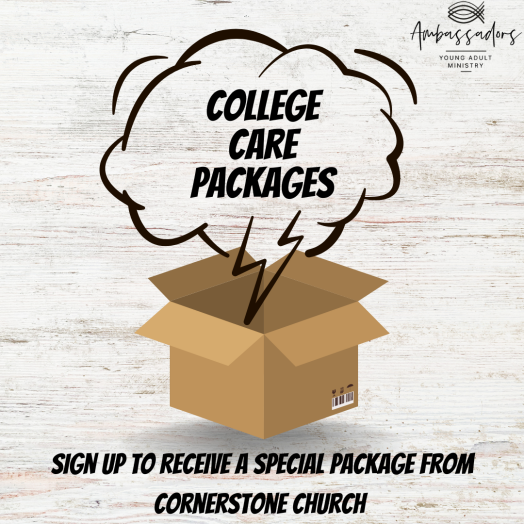 The CHAT Young Adult Bible Study Summer dates:
Tuesday June 6th: How to Face Worry
Tuesday June 20th: How to Face Failure
Tuesday July 11th: How to Love Your Enemies
Tuesday July 18th: How to Judge Less and Love More
Off for the month of August, returning in September with a study on Evangelism!
Check out the new ministry we are partnering with to reach more young adults in our area!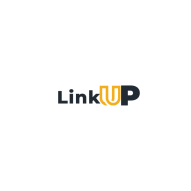 ---
For questions or information about the AYA Ministry, email !