WE ARE HIRING!!!
Ministry Description For Minister of Childhood Education
(Pre-school thru Sixth Grade)
Purpose: To provide time sensitive, age and culturally relevant Christian education for the children of this church, equipping them with the spiritual foundation to be leaders in the church and society. Further, to train and equip leaders in the principles and practices of this church and the Holy Bible who will in turn lead the children.
Qualification:
College degree preferred
Must have a passion for children
Must be willing to align with the principles and doctrine of this church
Must have excellent organizational skills
Must be a student of the Bible and gifted to teach
Must be teachable
Responsibilities:
Provide leadership and oversight of the following ministries: Nursery, Children's Church, Children's Sunday School, Children's Bible Drill, Vacation Bible School for pre-school to 6th grade, Children's discipleship programs such as AWANA or TeamKids, Puppet Ministry, Tutoring, and other ministries in the Children's Ministry.
Staff the nursery with paid and volunteer workers
Recruit teachers for Sunday school and discipleship programs
Provide training to all workers
Maintain a regular ministry workers' meeting
Please Note: This is an abbreviated job description…for the full description, send your request to .
Kingdom Kidz is our children's ministry at Cornerstone Church. We exists to lay a foundation of spiritual development and spiritual growth for the children of Cornerstone. It's a place where children grow in their knowledge of God and His love, grace, and redemption in tangible ways through fun activities with real-life application. We provide biblical teaching that is age appropriate for children ages 6 weeks through 6th grade.
Kingdom Kidz meets every Sunday except 1st Sunday during Worship service. On 1st Sunday all children in grades 1st through 6th worship with their families. Children 6 weeks through Kindergarten meet every Sunday.
What is AWANA?
AWANA stands for "Approved Workmen Are Not Ashamed", 2 Timothy 2:15
AWANA is an exciting program designed to equip children to know and love God more by studying and memorizing His Word. Our clubs are for children who are 2 years old through 6th grade, and meets on Wednesday nights during the school year from 7:00–8:30 pm.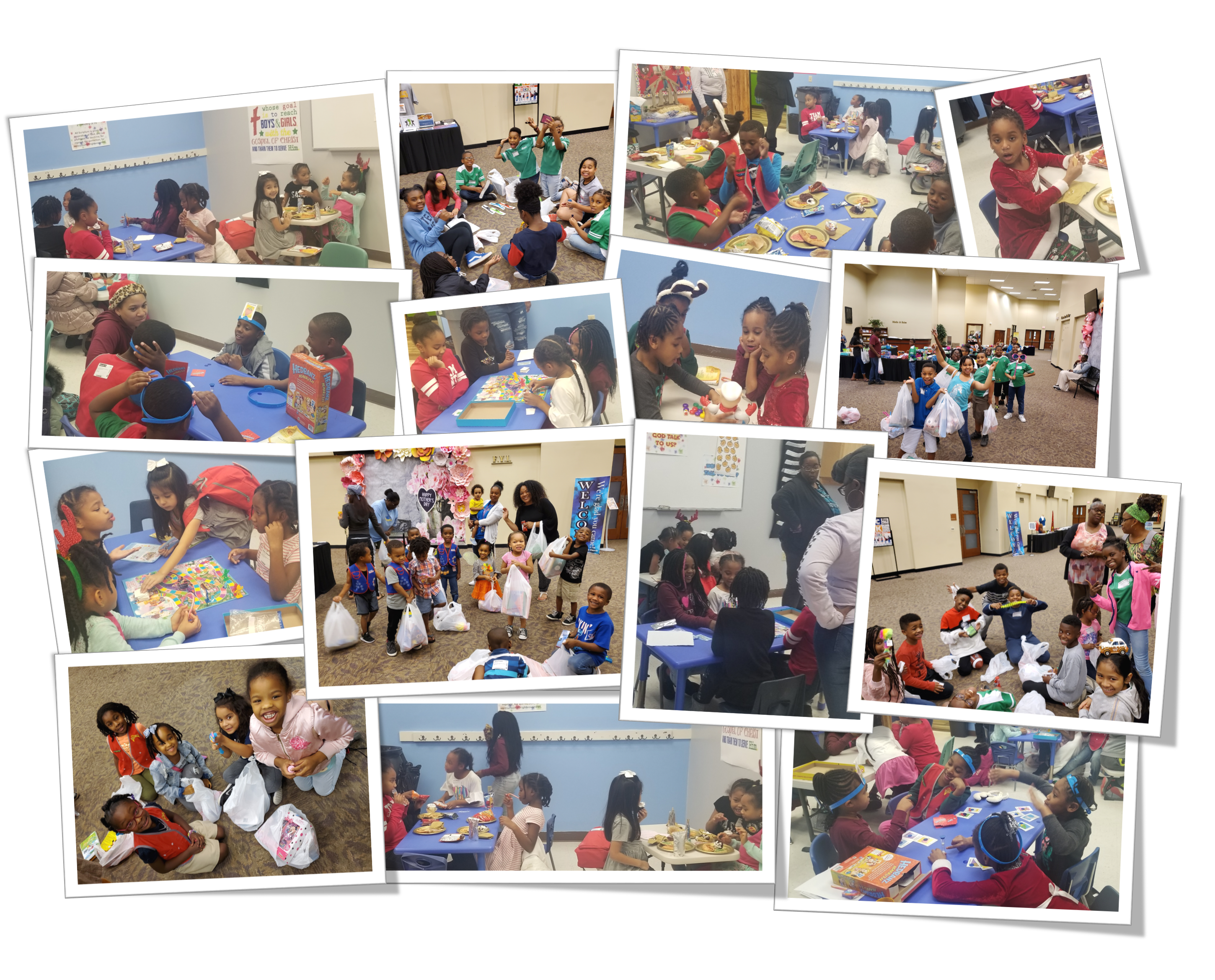 Become A Volunteer: Kingdom Builders Shepherding Kingdom Kidz
Our volunteers help Kingdom Kidz understand they are created by God and for God's purpose. Kingdom Builders assist in all aspects of the ministry. Kingdom Kidz are seeking volunteers in the following areas: Children's Sunday School, Children's Worship, Nursery, Pre-school, Bible Drill, AWANA, Children's Choir, and special events. All volunteer must complete a background check. If you are interested in volunteering or serving in the ministry, please contact Vannessa Heatley, .
Children