Congratulations To Our High School Graduates!!!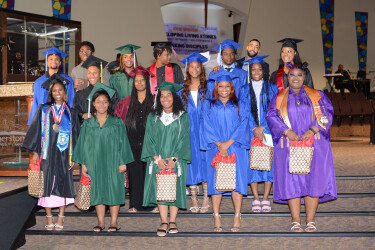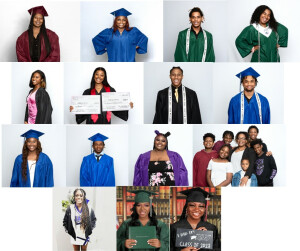 Here's a link to download your photos from the post banquet photo shoot. https://www.dropbox.com/t/mqi1WJBy4Z7Dcy9r
Here's a link to pictures from the banquet: https://www.dropbox.com/t/8rsrutuwEp2gw99x
Here's a link to the Sunday Morning Service photos: https://www.dropbox.com/t/qjCFVyF8M5OCAiDA
STONECrew Youth – Grades 7-12
"Let no one despise your youth, but be an example to the believers in word, in conduct, in love, in spirit, in faith, in purity. 1 Timothy 4:12
Youth at Cornerstone have many opportunities to grow in knowledge and relationship with God.
Stay up to date with all things STONECrew with this QR Code


---
Sunday School Connect Groups give our young people an opportunity to learn about God and who He is in a small group setting each Sunday morning with a student- centered curriculum from LifeWay.
Wednesday Night Bible Study provides a safe place for our young people to discover biblical truth and how to apply biblical knowledge to their everyday lives. Grades 7-12 meet in the Charles Clary Fellowship Hall from 7:00 to 8:15 pm.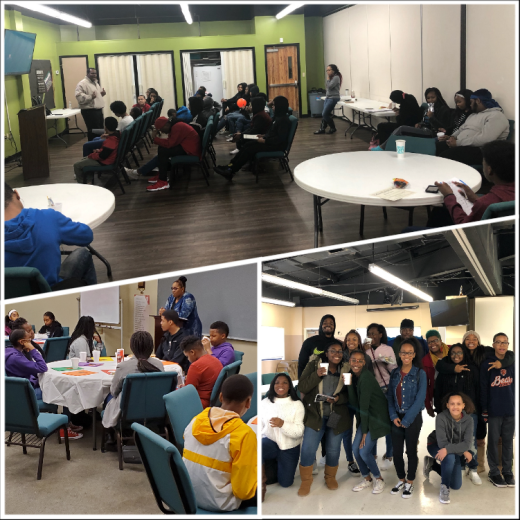 Bible Drill is a Southern Baptist Convention program that involves participating students in systematic memorization and location of certain scriptures and doctrinal passages.
Speakers Tournament provides competitive opportunities for high school students to write and deliver 4-6 minute biblical speeches on provided topics.
Daughters of Deborah and Sons of Daniel - Theses ministries provide mentoring groups for students in grades 4-12. Mentoring is done in small grade level groups where the boys and girls are led by a team of mentors. The ministries are in session from September to May.
Youth Ushers - Youth are given the opportunity to serve the church body by serving as ushers during the Sunday morning service once a month.
Youth Choir is open to young people in grades 6-12. They meet on Wednesday nights from 6:00pm to 7:00pm in the choir room under the direction of Torrey Brown and J.E. McKissic.
Praise Dance gives young ladies an opportunity to demonstratively worship the Lord in dance according to Psalm 150. Young ladies must be active in a disciple group in order to participate.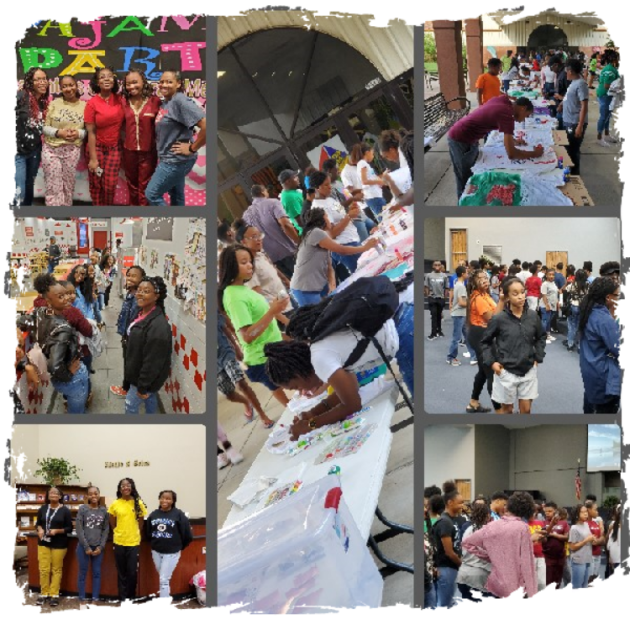 Vacation Bible School
Each summer our Youth are given an opportunity to study God's word together for a week with special activities to enhance their learning surrounding a special theme. This is an effective outreach tool for the church and surrounding community.
Got Questions? Send us an email at