Giving At Cornerstone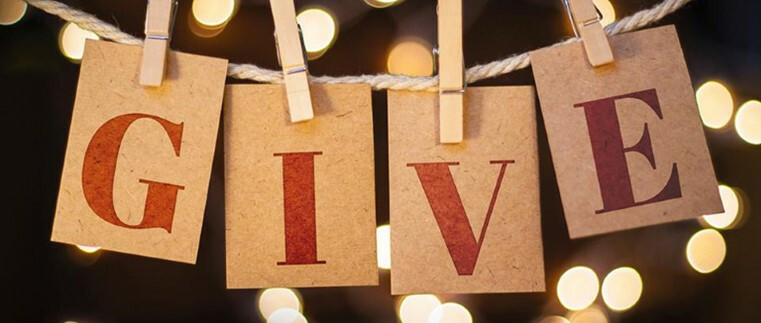 WE'VE UPGRADED OUR GIVING!
We're excited to announce that we're bringing you a new and improved giving experience with SecureGive.
If you have a giving account with our previous online giving platform Vanco we invite you to begin using our new giving platform SecureGive.
To start using our new giving platform just click on the Create New Gift link below. Also if you have a recurring gift set up with Vanco you can click on the Discontinue Old Gift link below.
We encourage all of those who are part of our Cornerstone Church family to give - not out of obligation but out of a spirit of worship. Your gifts allow God's work to be done in our midst, in our community, and in the world around us.